Comparative study of structural and electrical properties of Pr and Ce doped BiFeO3 ceramics synthesized by auto-combustion method
Authors
Stojadinović, B.
Dohcević-Mitrović, Zorana
Paunović, Novica
Ilić, Nikola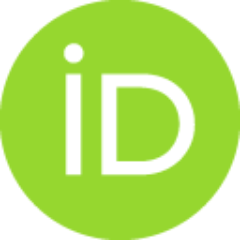 Tasić, Nikola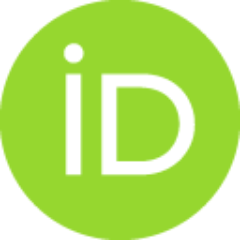 Petronijević, I.
Popović, D.
Stojanović, Biljana D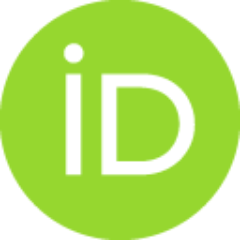 Article (Published version)

Abstract
Polycrystalline Bi1-xPr(Ce)(x)FeO3 ceramics (x = 0, 0.03, 0.05 and 0.10) were prepared by auto-combustion method using urea as a fuel. The influence of Pr(Ce) doping on structural, vibrational, morphological, dielectric and ferroelectric properties of BiFeO3 polycrystalline ceramics was investigated. From X-ray diffraction (XRD) and scanning electron microscopy measurements it was observed that Pr(Ce) doping generated a reduction of the crystallite (grain) size of BiFeO3 and contraction of the rhombohedral cell due to the increased compressive strain. The changes seen in the XRD and Raman spectra of 10% Pr(Ce)doped samples, pointed to a probable appearance of orthorhombic (pseudotetragonal) crystal structure. The pristine BiFeO3 exhibited rounded shape, non-saturated ferroelectric hysteresis loop. The dielectric constant and dielectric loss have shown strong dispersion at lower frequencies, typical for conductive BiFeO3. Dielectric and ferroelectric properties at room temperature were
...
improved with Pr doping. Concerning the Ce-doped samples, only the 3% Ce-doped sample exhibited a better shaped hysteresis loop and improved dielectric properties compared to the pristine BiFeO3. With further increase of Ce content the ferroelectric properties degraded.
Keywords:
Structural characterization / Pr(Ce) doping / Ferroelectricity / Dielectric properties / Chemical synthesis / BiFeO3 ceramics
Source:
Journal of Alloys and Compounds, 2016, 657, 866-872
Publisher:
Elsevier Science Sa, Lausanne
Funding / projects: