Correlation between microstructure and electrical properties of ferroelectric relaxors
Authors
Bobić, Jelena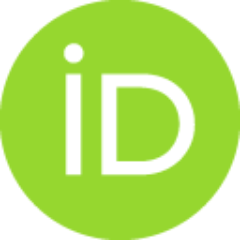 Macutkević, J.
Grigalaitis, R.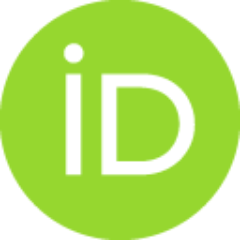 Ivanov, M.
Petrović, M.
Banys, J.
Stojanović, Biljana D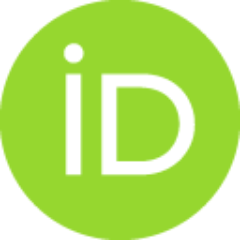 Book part (Published version)

Abstract
Relaxor ferroelectrics or relaxors are a class of disordered crystals possessing a peculiar structure and properties. Relaxor ferroelectrics are found in many applications in electronics such as multilayer ceramic capacitors, electro-optical devices, and medical imaging devices. It is well known that the properties of ferroelectric ceramics are very sensitive to their microstructure. There are many factors that could have an influence on final properties of a material such as the powder synthesis method, grain size, and defects. Besides that, the perovskite oxide materials are known to be great hosts for various dopants and the majority of well-studied relaxors are of this structure. This chapter reviews the modifications of electrical properties of relaxor ferroelectrics by grain size reduction and introduction of dopants on the basis of three different families: classical relaxor Pb(Mg1/3Nb2/3)O3 (PMN), relaxor ferroelectrics PbSc1/2Nb1/2O3 (PSN) with perovskite structure, and relaxo
...
r ferroelectrics BaBi4Ti4O15 (BBT) with Aurivillius structure.
Keywords:
Relaxor ferroelectrics / Perovskite structure / PbSc1/2Nb1/2O3 / Pb(Mg1/3Nb2/3)O3 / Microstructure / Grain size reduction / Electrical properties / Dopants / BaBi4Ti4O15 / Aurivillius structure
Source:
Nanoscale Ferroelectrics and Multiferroics: Key Processing and Characterization Issues, and Nanoscal, 2016, 555-587