Improving of the electrical and magnetic properties of BiFeO3 by doping with yttrium
Authors
Ilić, Nikola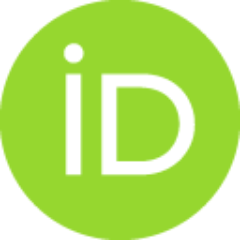 Bobić, Jelena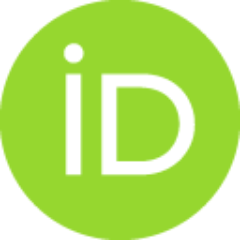 Stojadinović, Bojan S.
Džunuzović, Adis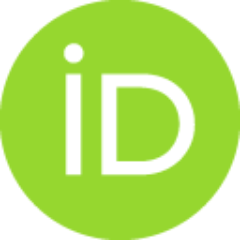 Vijatović-Petrović, Mirjana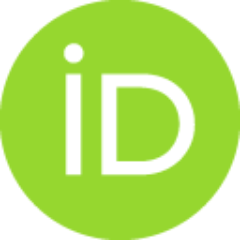 Dohcević-Mitrović, Zorana
Stojanović, Biljana D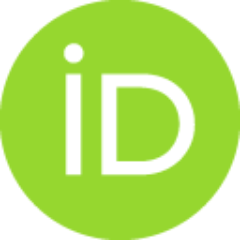 Article (Published version)

Abstract
Bismuth ferrite is one of the most promising multiferroic materials, and the main barriers for exploiting all of its specific properties are difficulties in obtaining pure, high resistive material with nanosized grains. Doping of BiFeO3 with different transition metals and rare earth elements is often used way for overcoming these obstacles. Yttrium doped bismuth ferrite, Bi1-xYxFeO3 (x = 0; 0.01; 0.03; 0.05; 0.1), was prepared by auto-combustion method. X-ray diffraction patterns and Raman results showed that partial phase transition from rhombohedral to orthorhombic structure took place at around 10 mol% of Y. Effect of Y doping on microstructure was studied from SEM micrographies, showing the reduction of grain size in doped samples. Electrical measurements showed continuous improvement of resistivity with Y doping, whereas the values of saturation and remnant polarizations exhibit maximums at around 5 mol% of Y. Yttrium doping also enhanced magnetic properties, leading to weak ferr
...
omagnetism.
Keywords:
Multiferroics / Impedance spectroscopy / Ferroelectricity / Electrical properties / Chemical synthesis
Source:
Materials Research Bulletin, 2016, 77, 60-69
Publisher:
Pergamon-Elsevier Science Ltd, Oxford
Funding / projects: