Analysis of electronic properties of pseudobrookite thick films with possible application for NO gas sensing
Authors
Misković, G.
Luković, Miloljub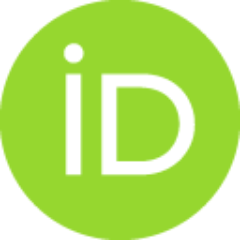 Nikolić, Maria Vesna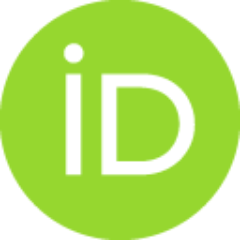 Vasiljević, Zorka Z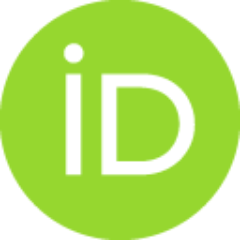 Nicolics, Johann
Aleksić, Obrad
Conference object (Accepted Version)

Abstract
Two pseudobrookite (PSB) containing pastes were composed of a mixture of starting nanopowders of hematite (alpha-Fe2O3) and anatase (TiO2) in the molar ratios 1: 1 (referred to as PSB-1) and 1:1.5 (referred to as PSB-1.5), respectively, organic vehicle and glass frit. The pastes were screen printed on alumina (Al2O3) substrates and sintered in a hybrid conveyor furnace at 850 degrees C/10 min in air. X-ray diffraction (XRD) and scanning electron microscopy (SEM) analysis showed that the resulting thick film samples were composed of pseudobrookite (Fe2TiO5) and also excess rutile (TiO2) in the case of PSB-1.5 samples with a small grained and relatively homogenous microstructure. An electric resistivity with negative temperature coefficient (NTC) was observed. An interdigitated electrode geometry was designed and different electrode spacing (0.2 and 0.25 mm) was analyzed. The electrode structure was printed of PdAg paste. The resistivity of pseudobrookite was measured and analyzed in vie
...
w of possible applications as a sensor of environmental gases with sufficiently high sensitivity at operating temperatures lower than conventional gas sensor systems.
Keywords:
X ray diff / Titanium dioxide / Thick films / Temperature / Sintered alumina / Scanning electron microscopy / Oxide minerals / Gas detectors / Electronic properties / Electrodes / Chemical sensors / Alumina
Source:
Proceedings of the International Spring Seminar on Electronics Technology, 2016, 2016-September, 386-391