Dielectric, ferroelectric and magnetic properties of La doped Bi5Ti3FeO15 ceramics
Authors
Bobić, Jelena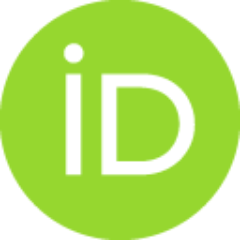 Katiliute, R. M.
Ivanov, M.
Vijatović-Petrović, Mirjana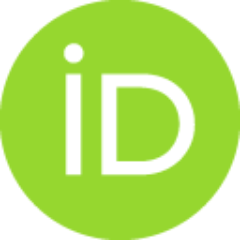 Ilić, Nikola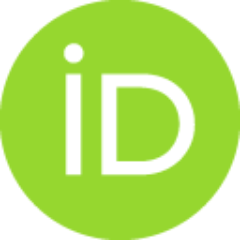 Džunuzović, Adis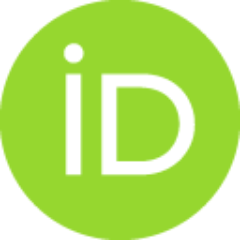 Banys, J.
Stojanović, Biljana D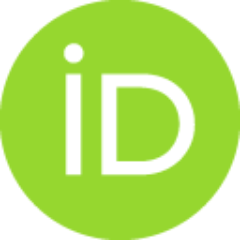 Article (Published version)

Abstract
Aurivillius Bi5Ti3FeO15 (BTF) and Bi5-xLax Ti3FeO15 (BLTF) ceramics were successfully synthesized by a simple solid state reaction method. The samples were characterized by X-ray diffraction with no impurity phase identified. SEM micrographs show an evident decrease of grain size of La modified ceramics in comparison with pure BTF. Dielectric properties were investigated in a wide range of temperatures (300-1000 K) and frequencies (1 Hz-1 MHz). The Curie temperature was found to decrease in BLTF when compared to BTF ceramics. An energy bandgap of 1.83 and 1.77 eV for the BTF and BLTF ceramics, respectively was determined from UV-Vis diffuse absorption spectrum. Influence of La doping on ferroelectric and ferromagnetic measurements of both samples was also performed. Very weak ferromagnetism inside BTF can be observed while samples with La content showed complete paramagnetic behavior.
Keywords:
Multiferroics / Doping / Magnetic properties / Ceramics
Source:
Journal of Materials Science-Materials in Electronics, 2016, 27, 3, 2448-2454
Funding / projects: