Microbial Characterisation of the Sava River
Authors
Kapetanović, D.
Vardić, Smrzlić, I.
Valić, D.
Teskeredžić, E.
Kolarević, Stoimir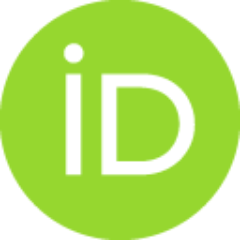 Sunjog, Karolina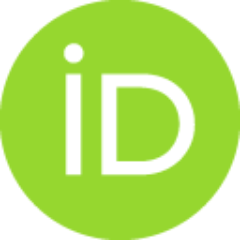 Tomović, Jelena M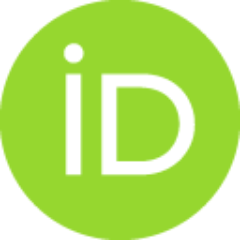 Kracun-Kolarević, Margareta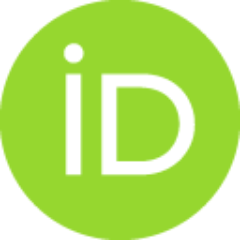 Knezevic-Vukcević, Jelena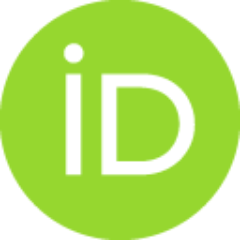 Paunović, Momir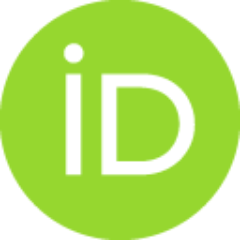 Gačić, Zoran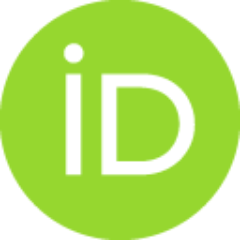 Vukovic-Gacic, Branka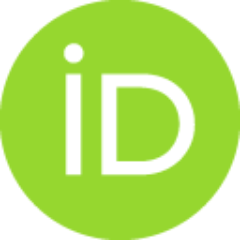 Book part (Published version)

Abstract
Data on the microbiological quality of the freshwater systems under the anthropogenic influence, such as the Sava River, are of the major importance for the water resource management. Furthermore, analyses of the microbial quality of fish meat provide information of the fish as a valuable food resource from the investigated river basin. The health status of the fish, including dynamics of infection and biodiversity of endoparasites, is important bioindicator of changes in the ecosystem structure and function. For the ecosystem-based approach to the Sava River management, investigations of microbiological quality of the Sava River water and the meat of the European chub as the bioindicator organism, as well as dynamics of infection/biodiversity of intestinal parasites Acanthocephala, were performed. The survey comprised the data collected in periods 2005, 2006 and 2012. Microbiological investigation of water was performed in 2006 and 2012, while microbiological analyses of fish meat and
...
ichthyo-parasitological investigation took place during 2005–2006. A high number of heterotrophic bacteria were recorded during 2006 survey, confirmed by the distinctly higher values of the three faecal indicators (total coliform, E. coli and enterococci), and indicated poor water quality downstream of the cities Zagreb and Velika Gorica, as a result of the municipal sewage outlets. The results from 2012 survey indicated the existence of moderate to critical faecal and organic pollution in all samples. Accumulation of the bacteria in the European chub meat was mainly uniform along the watercourse within standards and limitations for the human consumption. Sampling sites downstream cities of Zagreb and Velika Gorica were characterised with the lower prevalence and abundance of two common species of the chub intestinal acanthocephalan parasites, Pomphorhynchus laevis and Acanthocephalus anguillae. Poor microbiological quality of the water and lower distribution of chub intestinal parasites were related to the anthropogenic influence, downstream of the urban areas.
Keywords:
Water quality / Microbiological indicators / Microbial quality / Fish tissue / Fish parasites infections
Source:
Handbook of Environmental Chemistry, 2015, 31, 201-228