Electrical Properties of Inkjet Printed Graphene Patterns on PET-Based Substrate
Аутори
Žlebič, Č.
Živanov, Ljiljana D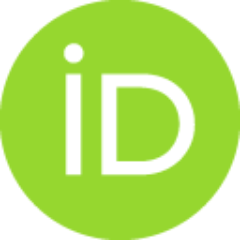 Kisić, M.
Blaz, Nelu V.
Menićanin, Aleksandar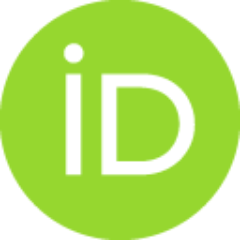 Randjelović, Danijela V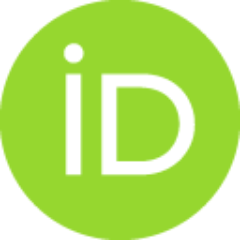 Damnjanović, M.
Конференцијски прилог (Објављена верзија)

Апстракт
In this paper, electrical properties of inkjet printed graphene patterns on a PET-based (Novele (TM) IJ-220) substrate are presented. Water-soluble graphene conductive ink (Phene plus I3015) was used. Tested samples were printed with up to 12 layers. Desktop inkjet printer with 2000 dpi resolution was used for printing. After that, structures were sintered at 100 degrees C for 30 minutes. Printed patterns surface topography and profiles were observed using atomic force microscope (AFM) NTEGRA prima (NT-MDT). According to the results of AFM characterization, the thickness of 12 printed layers is similar to 750 nm. Measurements of electrical properties were performed with Hall effect measurement system at 0.37 T. Carrier mobility is 2330 cm(2)/Vs, while the conductivity is 389.11 1/Omega cm. All patterns are printed successfully with uniform structure and they are showing excellent compatibility with flexible PET-based substrate.
Кључне речи:
Un / Surface topography / Sintering / Printing presses / Printed patterns / Measurements of / Ink jet printers / Hall mobility / Hall effect measurement / Graphene / Conductive ink / Atomic force microscopy
Извор:
Proceedings of the International Spring Seminar on Electronics Technology, 2015, 2015-September, 414-417