Low frequency noise characteristics of BaTiO3-NiFe2O4 composites at phase transition
Authors
Pralgauskaite, S.
Matukas, J.
Grigalaitis, R.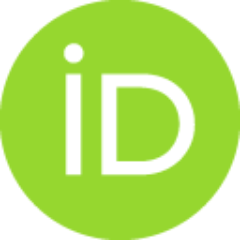 Banys, J.
Zamaraite, I.
Petrović, M.M.V.
Bobić, Jelena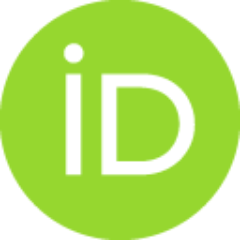 Stojanović, Biljana D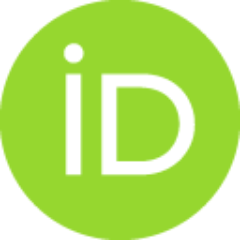 Conference object (Published version)

Abstract
In this work we present detailed investigation of low frequency noise characteristics of BaTiO3-NiFe2O4 ceramic composites of different percentage of NiFe2O4. At the particular temperatures (that gets under the broad maximum of dielectric permittivity observed around 300 K) very intensive few separate peaks of random telegraph noise signal were observed. It shows that phase transition in the investigated materials goes through separate stages instead of the smeared out one. Characteristic times of the physical processes during the phase transition are close to one millisecond, and activation energy is around (0,340,49) eV.
Keywords:
phase transition / noise / multiferroic material / Barkhausen noise / barium titanate
Source:
2015 International Conference on Noise and Fluctuations, ICNF 2015, 2015
Publisher:
Institute of Electrical and Electronics Engineers Inc.