Ex-situ sensitization of ordered TiO2 nanotubes with CdS quantum dots
Authors
Bjelajac, Anđelika
Petrović, Rada
Nedeljković, Jovan M.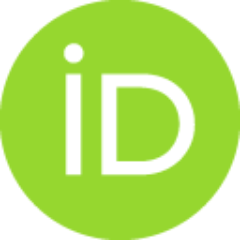 Djokic, Veljko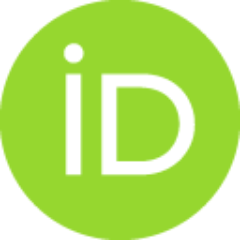 Radetic, Tamara
Ćirković, Jovana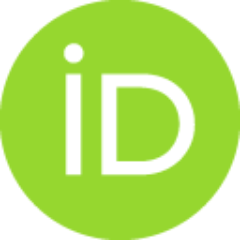 Janacković, Đorđe
Article (Published version)

Abstract
Ordered titania nanotubes (pore diameter approximate to 90 nm and wall thickness approximate to 10 nm) were obtained by the anodization technique and used for the ex-situ deposition of cadmium sulfide quantum dots (CdS QDs) via simple immersion of titania substrates in the CdS colloid. The colloidal dispersion of CdS nanoparticles in water was obtained in the presence of the bifunctional ligand, mercapto silane, which binds to the surface of CdS providing stability to the colloid and preventing further growth of the synthesized nanoparticles. The blue-shift of the optical absorption indicated that the CdS nanoparticles were of quantum dot size. Using the effective mass model, the average particle size was calculated to be 5.4 nm. Transmission electron microscopy provided the verification for the estimated size of the nanoparticles, which was followed by performing selected area electron diffraction to determine the mixed phase (cubic and hexagonal) of the synthesized CdS QDs. Scanning
...
electron microscopy and reflectance spectroscopy were employed to characterize the nanostructures consisting of TiO2 nanotubes with different loadings of CdS QDs (after 24 h and 72 h immersion). It was demonstrated that mercapto silane efficiently binds CdS QDs onto TiO2 nanotubes enabling Visible-light response of the obtained nanocomposites.
Keywords:
TiO2 / Optical properties / Nanocomposites / Electron microscopy
Source:
Ceramics International, 2015, 41, 5, 7048-7053
Funding / projects: