Physical-mechanical and microstructural properties of alkali-activated fly ash-blast furnace slag blends
Authors
Džunuzović, Nataša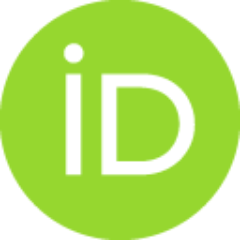 Komljenović, Miroslav M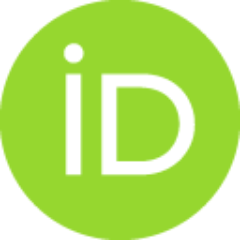 Baščarević, Zvezdana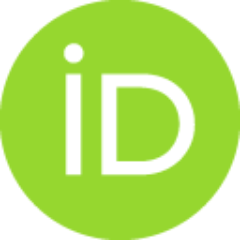 Nikolić, Violeta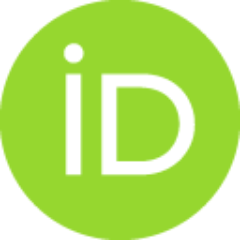 Petrović, R.
Article (Published version)

Abstract
This paper investigated physical mechanical and microstructural properties of alkali-activated binders based on blends of fly ash (FA) and blast furnace slag (BFS). FA BFS blends were alkali-activated with sodium silicate (water glass) solution. The synthesis of alkali-activated binders was conducted at 95 C during 24 h, with different FA BFS mass ratios (100:0; 75:25; 50:50; 25:75; 0:100), different moduli of alkali activator (SiO2/Na2O: 0.5; 1.0; 1.5) and different alkali activator concentration (% Na2O: 4; 7; 10). The influence of alkali activation conditions on the flexural and compressive strengths, setting time, drying shrinkage and the microstructure of synthesized binders was investigated. It was found that the compressive strength mostly depended on the composition of the FA BFS blends and the water/binder ratio. The setting time highly depended on the activator concentration, while the drying shrinkage was mostly affected by the curing temperature. The blend comprising FA 25%
...
BFS 75%, activated with the activator of modulus 1.0 and the activator concentration of 10% Na2O yielded optimal mortar regarding investigated physical mechanical characteristics. Microstuctural examination showed that the chemical composition of the binding phase varied as a function of the blend composition. Predominance of FA alkali reaction products in the binding phase positively influenced the flexural strength, while the predominance of BFS alkali reaction products positively affected the compressive strength. Optimal characteristics of alkaliactivated binder were related to the following chemical composition of the binding gel: Ca/Si= 0.34-0.50, Al/Si=0.15-0.24, Mg/Si= 0.07-0.16 and Na/Si=0.21-0.37. Empirical values of optimal gel composition could serve as a basis for tailoring the properties of alkali-activated binders based on different industrial waste precursor material.
Keywords:
Physical-mechanical properties / Microstructure / Fly ash / Blast furnace slag / Alkali activation
Source:
Ceramics International, 2015, 41, 1, 1421-1435
Funding / projects: