Donor-acceptor joint effect in barium titanate systems
Authors
Vijatović Petrović, Mirjana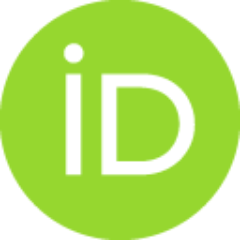 Bobić, Jelena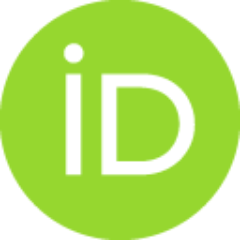 Grigalaitis, R.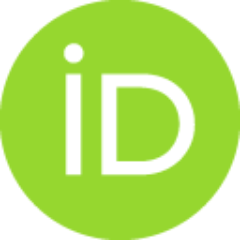 Ilić, Nikola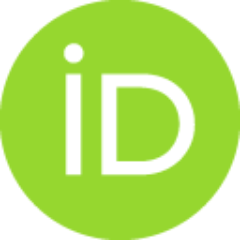 Džunuzović, Adis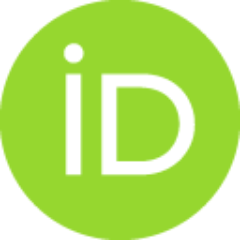 Jankauskaite, V.
Banys, J.
Stojanović, Biljana D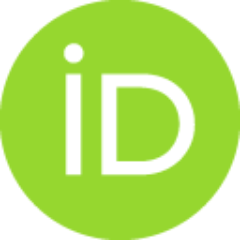 Article (Published version)

Abstract
Modified Pechini process was used to prepare nanopowders of barium titanate (BT) co-doped with different concentrations of niobium and manganese. Influence of dopants on the grain growth inhibition and microstructure development was analyzed. The addition of dopants significantly influenced the dielectric properties modification. The obtained epsilon-T curves of all ceramics have the shape of typical ferroelectric material but the increase of dielectric permittivity value and movement of phase transitions with different dopant concentrations were clearly noticed. Grain and grain boundary resistivities for all co-doped ceramics were extracted from detailed impedance analysis and the grain boundary effect was indicated as a dominant effect in the total conduction of the materials. The well-defined and saturated P-E hysteresis loops of the ceramics confirmed the existence of ferroelectric properties.
Keywords:
Impedance / Ferroelectric properties / Dielectric properties / Co-doping
Source:
Ceramics International, 2015, 41, 9, 11365-11371
Funding / projects: