Fast photoluminescence quenching in thin films of 4,4 '-bis(2,2-diphenylvinyl)-1,1 '-biphenyl exposed to air
Authors
Tomović, Aleksandar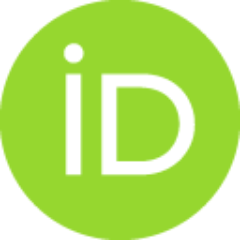 Jovanović, Vladimir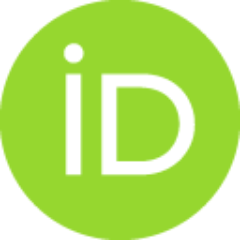 Durisic, I.
Cerovski, Viktor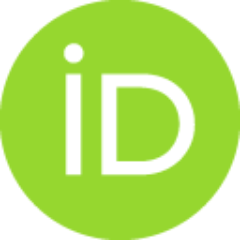 Nastasijević, Branislav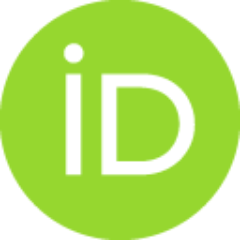 Veielović, S. R.
Radulović, K.
Žikić, Radomir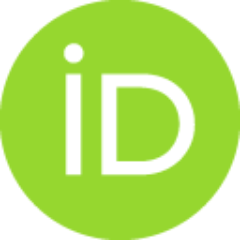 Article (Published version)

Abstract
The photoluminescence (PL) quenching mechanism of UV light and air-exposed amorphous thin films of 4,4'-bis(2,2-diphenylvinyl)-1,1'-biphenyl (DPVBi), a well-known hole-transport material used in organic light-emitting diodes, is studied. Thin films of DPVBi are stable when exposed to UV light in vacuum but tend to degrade if oxygen is present simultaneously. This is evident from the changes in UV-vis absorption spectra of the latter, showing that degradation rate of DPVBi films is linearly proportional to both oxygen concentration and UV light intensity. Mass spectrometry study of such films revealed a number of different oxygen-containing molecules and fragments of DPVBi thus confirming apparent photo-oxidation process. Also, DFT study of molecular DPVBi with and without oxygen was carried out, the IR spectra calculated for the lowest energy molecules found and the results are compared with the experiment. The most sensitive to photo-oxidation is DPVBi photoluminescence, which decays
...
exponentially with respect to the concentration of photo-oxidized DPVBi molecules (impurities). The PL quantum yield of DPVBi thin film drops to a half of its original value for 0.2% of the impurities present, at which point an average distance between DPVBi molecules (the donors) and photo-oxidized DPVBi species (acceptors) is an order of magnitude larger than the separation between two adjacent molecules. This implies a need for a long-range Forster energy transfer, which we rule out based on the lack of a donor-acceptor spectral overlap. The apparent discrepancy can be removed by postulating exciton self-diffusion in DPVBi thin films, for which there is supporting evidence in existing literature.
Keywords:
Thin organic films / Photo-oxidation / Photoluminescence quenching / Exciton self-diffusion / DPVBi molecule / Degradation
Source:
Journal of Luminescence, 2015, 167, 204-210
Funding / projects: