Mechanochemically assisted solid-state and citric acid complex syntheses of Cu-doped sodium cobaltite ceramicsh
Authors
Perać, Sanja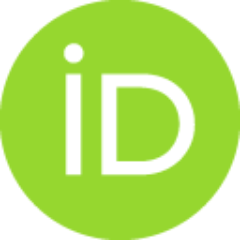 Savić, Slavica M.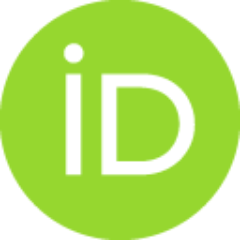 Branković, Zorica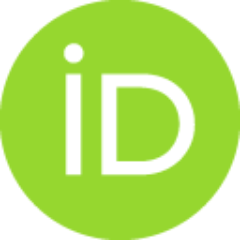 Vrtnik, Stanislav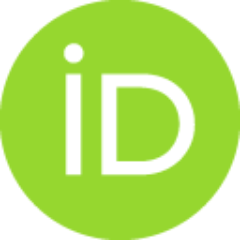 Dapčević, Aleksandra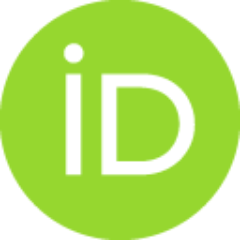 Branković, Goran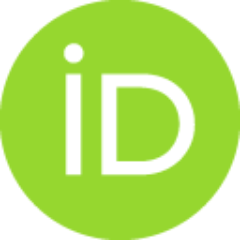 Article (Published version)

Abstract
In the last decade, the sodium cobaltite ceramic became a promising candidate for potential thermoelectric applications, because of its large thermopower and low resistivity. In this work, polycrystalline samples of NaCo(2-x)CuxO(4) (x = 0, 0.01, 0.03, 0.05) were prepared using mechanochemically assisted solid-state reaction method (MASSR) and the citric acid complex method (CAC). Bulk samples were prepared by pressing into disc-shaped pellets and subsequently subjected to a thermal treatment at 880 degrees C in inert argon atmosphere. Changes in structural and microstructural characteristics of the samples, caused by the substitution of Cu for Co, were characterized using X-ray diffraction (XRD) analysis, and scanning electron microscopy (SEM), respectively. The results of inductively coupled plasma (ICP) analysis showed that the compositions of the final products correspond to gamma-NaCo2O4 and confirmed that desired compound was obtained in both syntheses procedures. The advantages
...
and disadvantages of these two syntheses procedures have been observed and discussed: the CAC method enabled obtaining samples with higher density and fine microstructure compared to the MASSR method, thus better thermoelectric properties. The Cu2+ substitution led to the increase in Seebeck coefficient in both synthesis routes. The highest figure of merit of 0.022 at 300 K was observed for the sample doped with 1 mol% Cu, obtained by the CAC method, and it was almost twice higher than in the undoped sample confirming the significant influence of Cu-doping with even small concentrations.
Keywords:
Thermoelectric / Mechanochemical processing / Chemical synthesis / Ceramics
Source:
Journal of Alloys and Compounds, 2015, 640, 480-487
Publisher:
Elsevier Science Sa, Lausanne
Funding / projects: