RuxTi1-xO2 as the support for Pt nanoparticles: Electrocatalysis of methanol oxidation
Authors
Obradović, Maja D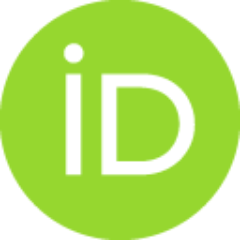 Lačnjevac, Uroš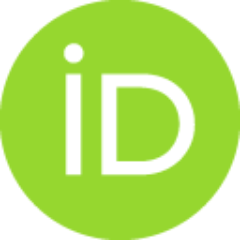 Babić, Biljana M.
Ercius, P.
Radmilović, Velimir R
Krstajić, Nedeljko V
Gojković, Snežana Lj
Article (Published version)

Abstract
Two binary Ru-Ti oxides, Rum Ti0.9O2 and Ru0.7Ti0.3O2, were synthesized by the sol-gel method and used as an electrocatalyst support. The system was characterized by XRD, EDS, TEM and cyclic voltammetry. The Rum Ti0.9O2 and Ru0.7Ti0.3O2 consist of two phases of anatase and rutile structure. An average size of the Pt nanoparticles supported on them is similar to 3.5 nm and they are deposited on both Ru and Ti-rich domains. The supports exhibited good conductivity and electrochemical stability. The onset potentials of COads oxidation on the synthesized catalysts and on commercial PtRu/C are similar to each other and lower than that on Pt/C. This suggests that in Pt/Rum Ti0.9O2 and Pt/Ru0(.7)Ti(0.3)O(2) the Pt nanoparticles are in close contact with Ru atoms from the support, which enables the bifunctional mechanism. The activity and stability of the catalysts for methanol oxidation were examined under potentiodynamic and potentiostatic conditions. While the activity of Pt/Rum Ti0.9O2 is
...
unsatisfactory, the performance of Pt/Ru0.7Ti0.3O2 is comparable to PtRu/C. For example, in the potentiostatic test at 0.5 V the activities after 25 min are 0.035 mA cm(-2) and 0.022 mA cm(-2) for Pt/Ru0.7Ti0.3O2 and PtRu/C, respectively. In potentiodynamic test the activities at 0.5V after 250 cycles are around 0.02 mA cm(-2) for both catalysts.
Keywords:
TiO2 / RuO2 / Platinum / Methanol oxidation / Fuel cell
Source:
Applied Catalysis B-Environmental, 2015, 170, 144-152
Funding / projects: