Comparison of Resistive and Capacitive Strain Gauge Sensors Printed on Polyimide Substrate Using Ink-Jet Printing Technology
Authors
Zlebic, C.
Ivanisević, N.
Kisic, M.
Blaz, Nelu V.
Menićanin, Aleksandar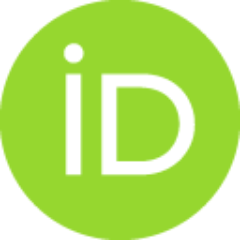 Živanov, Ljiljana D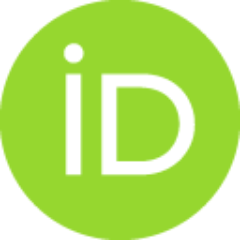 Damnjanović, M.
Conference object (Published version)

Abstract
In this paper we compared a resistive and capacitive strain gauge in terms of sensitivity and material cost, both printed with deposition material printer using silver nanoparticle ink on a flexible polyimide substrate. The resistive change due to strain was measured with a full Wheatstone bridge and a signal conditioning circuit, while the capacitance change was measured with the HP4194A impedance analyzer. Measured and derived strain gauge factor for resistive sensor was 1.10, and 0.91 for the capacitive sensor.
Keywords:
Strain gages / Silver / Signal conditioning circuits / Sensors / Polyimides / Polyim / Microelectronics / Ink-jet printing technologies / Flexible polyimide substrate / Capacitance change / Bridge circuits
Source:
Proceedings of the International Conference on Microelectronics, ICM, 2014, 141-144
Publisher:
Institute of Electrical and Electronics Engineers Inc.