Novel Pt catalyst on ruthenium doped TiO2 support for oxygen reduction reaction
Authors
Elezović, Nevenka R.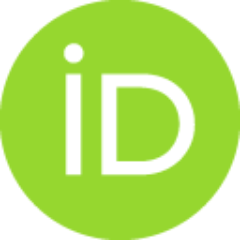 Babić, Biljana M.
Radmilović, Velimir R
Vračar, Ljiljana M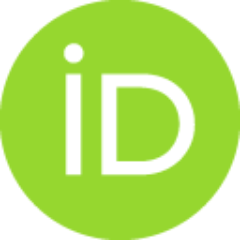 Krstajić, Nedeljko V
Article (Published version)

Abstract
Ruthenium doped titanium oxide support was synthesized. The support was characterized by BET (Brunauer, Emmett, Teller) and X-ray diffraction techniques (XRD). Determined specific surface area was 41 m(2) g(-1). XRD revealed presence mainly TiO2 anatase phase and some peaks belonging to rutile phase. No Ru compounds have been detected. Platinum based catalyst on this support was prepared by borohydride reduction method. The catalyst was characterized by scanning transmission electron microscopy (STEM, HAADF) and electron energy loss spectroscopy (EELS). Homogenous Pt particle distribution over the support, with average Pt nanoparticle diameter of 3 nm was found. This novel catalyst was tested for oxygen reduction in acid solution. It exhibited remarkable higher catalytic activity in comparison with Pt/C, as well as with Pt nanocatalysts at titanium oxide based supports, reported in literature.
Keywords:
Titanium oxide based support / Pt/RuTiO2 catalyst / Oxygen reduction reaction / Acid solution
Source:
Applied Catalysis B-Environmental, 2013, 140, 206-212
Funding / projects: