Efekti humane normalne i FALS mutirane L144P SOD1 na nevaskularne kontrakcije glatkih mišića
The effects of human wild-type and FALS mutant L144P SOD1 on non-vascular smooth muscle contractions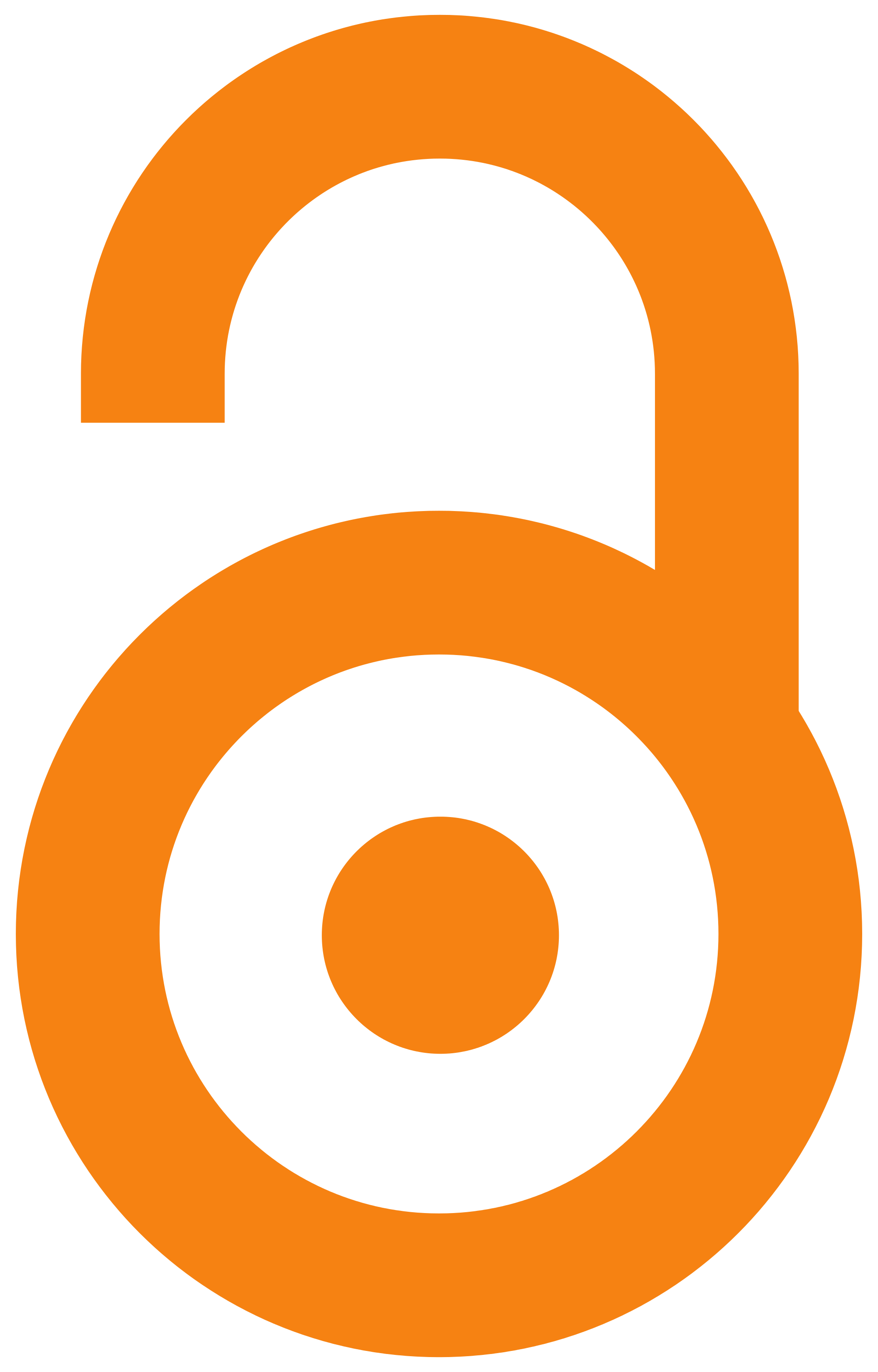 2013
Authors
Nikolić-Kokić, Aleksandra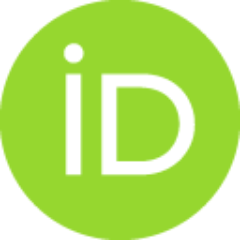 Oreščanin-Dušić, Zorana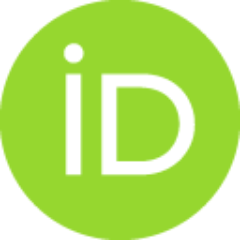 Slavić, Marija
Spasojević, Ivan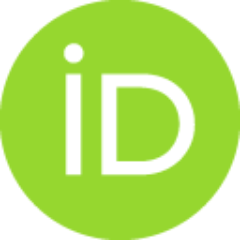 Stević, Zorica D
Spasić, Mihajlo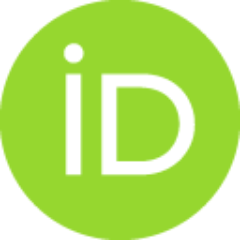 Blagojević, Duško P
Article (Published version)

Abstract
Uvod: Mutirana bakar, cink superoksid-dizmutaza (SOD1) može da pravi agregate, sto predstavlja početni uzrok oštećenja motornog neurona može da izazove nastanak bolesti. U ovom radu su pokazani efekti humane bakar, cink super-oksid dizmutaze iz krvi pacijenata obolelih od familijarne amiotrofične lateralne skleroze (FALS) sa Leu144Phe (L144F) mutacijom i normalne (wild-type - WT) humane SOD1, iz krvi zdravih kontrola, na glatkom mišiću. Metode: Izolovali smo WT i L144F SOD1 enzime kod osam odabranih FALS pacijenata sa L144F mutacijom na egzonu 5 i pet zdravih kontrola. Dalje smo ispitivali aktivnost SOD1 u dobijenim uzorcima adrenalinskom metodom i elektro-foretski ih profilisali. Konačno, izolovanu WT i L144F SOD1 aplicirali smo na izolovani uterus pacova. Rezultati: Aktivnost L144F SOD1 je statistički značajno manja (p lt 0,05) u poređenju sa aktivnosti WT SOD1 zdravih kontrola. L144F ne izaziva relaksaciju glatkog mišića, kao sto je to slučaj sa WT SOD1. Zaključak: Naši rezultati po
...
kazuju da izostanak relaksacije mišićnog tonusa u prisustvu mutirane SOD1 može imati štetni povratni efekat kod FALS pacijenata.
Background: Mutated copper, zinc-containing superoxide dismutase (SOD1) may self-aggregate, an event that could also be an initial cause of motor neuron malfunction leading to disease onset. The effects of human mutated SOD1 protein from the blood of familial amyotrophic lateral sclerosis (FALS) patients bearing Leu144Phe (L144F) mutation were compared to wild-type (WT) human SOD1 derived from healthy examinees, for enzymatic activity and the effects on isometric contractions of non-vascular smooth muscle. Methods: We isolated WT and L144F SOD1 enzymes from eight patients with FALS, L144F mutation in exon 5 and eight healthy controls. We then investigated SOD1 activities in the obtained samples by the adrenaline method and profiled them electrophoretically. Finally, we applied WT and L144F SOD1 on the isolated rat uterus. Results: L144F SOD1 showed lower superoxide-dismutating activity compared to WT human SOD1. We found that, in contrast to WT human SOD1, mutated L144F does not induce
...
smooth muscle relaxation. Conclusions: Our data suggest that the lack of relaxation of muscle tonus in the presence of mutated SOD1 may have pathogenic feedback effects in FALS.
Keywords:
WT SOD1 / relaksacija / L144F SOD1 / FALS / WT SOD1 / relaxation / L144F SOD1 / FALS
Source:
Journal of Medical Biochemistry, 2013, 32, 4, 375-379
Publisher:
Društvo medicinskih biohemičara Srbije, Beograd i Versita
Funding / projects: