Intracellular reorganization and ionic signaling of the phycomyces stage i sporangiophore in response to gravity and touch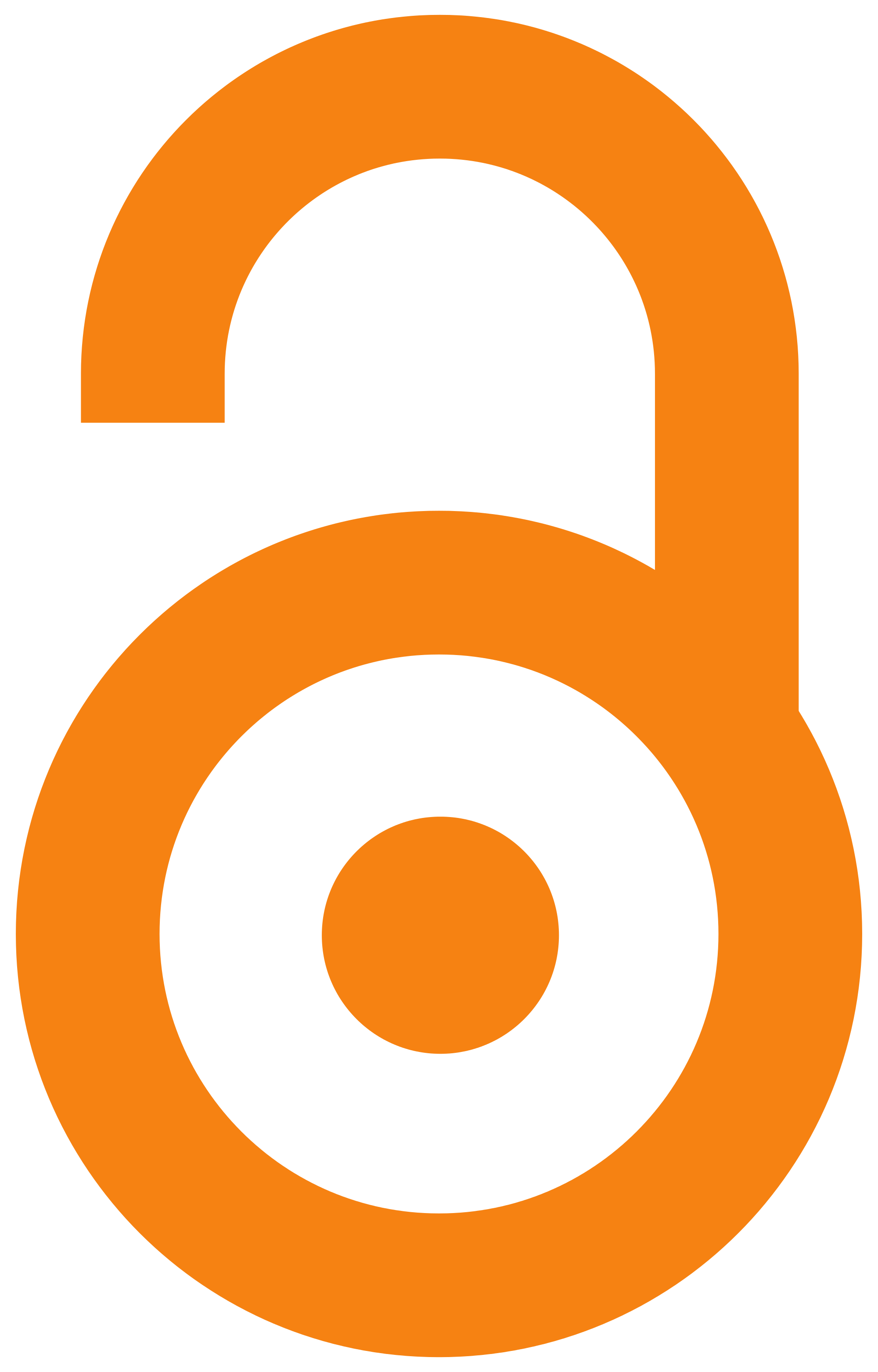 2013
Authors
Živanović, Branka D.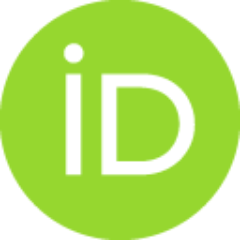 Article (Published version)

Abstract
Unicellular zygomycete fungus Phycomyces blakesleeanus exhibits a typical apical growth that depends on a complex interaction of different physiological processes. Sensitivity to the light, wind, barriers, touch and gravity of Phycomyces sporangiophore implicate the existence of the cross-talk between different signaling pathways in the same cell. Touch and gravity in Phycomyces sporangiophore seem to share some common elements of Ca2+ and H+ ion-based signal transduction systems. Apoplastic Ca2+ and H+ ionic fluxes are important for establishing cell polarity in tip growing sporangiophore both in vertical and tilted position. Upon gravistimulation sporangiophores display asymmetric ionic distribution and intracellular reorganization leading to change in the growth pattern.
Keywords:
Touch / Sporangiophore / Phycomyces / Gravity / Calcium
Source:
Communicative and Integrative Biology, 2013, 6, 1