Electrochemical oxidation of methanol on Pt/(RuxSn1-x)O-2 nanocatalyst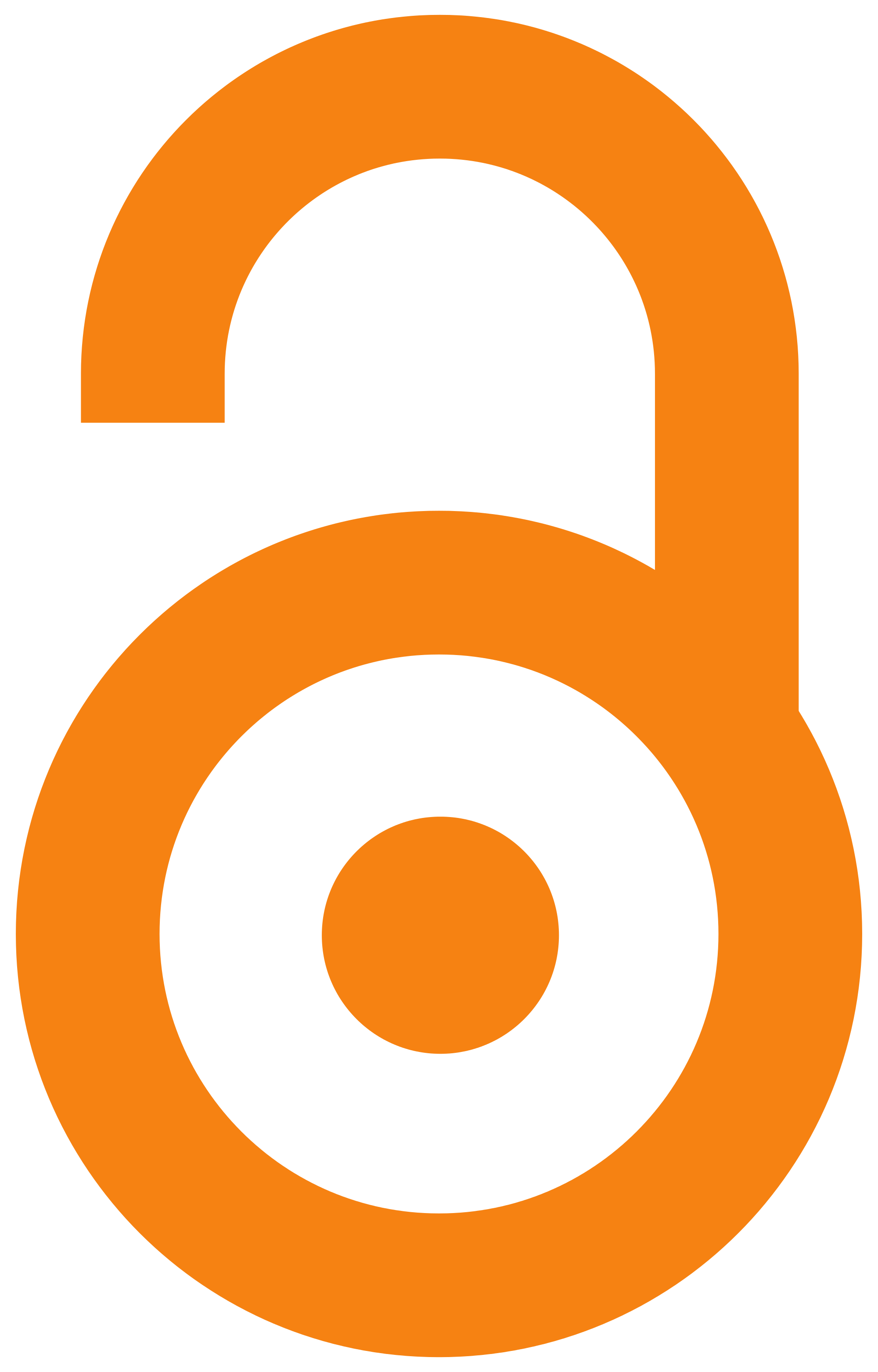 2013
Authors
Krstajic, Mila N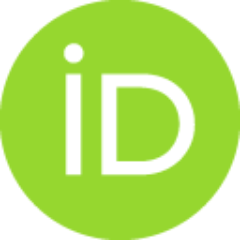 Obradović, Maja D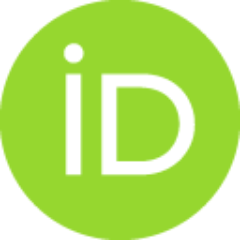 Babić, Biljana M.
Radmilović, Velimir R
Lačnjevac, Uroš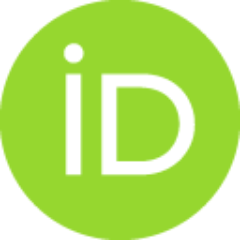 Krstajić, Nedeljko V
Gojković, Snežana Lj
Article (Published version)

Abstract
Ru-doped SnO2 powder, (RuxSn1-x)O-2, with a Sn:Ru atomic ratio of 9:1 was synthesized and used as a support for Pt nanoparticles (30 mass % loading). The (RuxSn1-x)O-2 support and the Pt/(RuxSn1-x)O-2 catalyst were characterized by X-ray diffraction measurements, energy dispersive X-ray spectroscopy and transmission electron microscopy (TEM). The (RuxSn1-x)O-2 was found to be a two-phase material consisting of probably a solid solution of RuO2 in SnO2 and pure RuO2. The average Pt particle size determined by TEM was 5.3 nm. Cyclic voltammetry of Pt/(RuxSn1-x)O-2 indicated good conductivity of the support and displayed the usual features of Pt. The results of the electrochemical oxidation of COad, and methanol on Pt/(RuxSn1-x)O-2 were compared with those on commercial Pt/C and PtRu/C catalysts. Oxidation of COads on Pt/(RuxSn1-x)O-2 starts at lower positive potentials than on PtRu/C and Pt/C. Potentiodynamic polarization curves and chronoamperometric curves of methanol oxidation indicat
...
ed higher initial activity of the Pt/(RuxSn1-x)O-2 catalyst compared to PtRu/C, but also a greater loss in current density over time. A potentiodynamic stability test of the catalysts revealed that deactivation of Pt/(RuxSn1-x)O-2 and Pt/C was primarily caused by poisoning of the Pt surface by residues of methanol oxidation, which mostly occurred during the first potential cycle. In the case of PtRu/C, the poisoning of the surface was minor and deactivation was caused by surface area loss of the PtRu.
Keywords:
Ru-doped SnO2 / platinum / methanol oxidation / fuel cell / electrocatalysis / CO oxidation
Source:
Journal of the Serbian Chemical Society, 2013, 78, 11, 1703-1716
Publisher:
Srpsko hemijsko društvo, Beograd
Funding / projects: