Svetlost kao konstituent ikonopisa: hemijski, fizički, fiziološki i teološki aspekti
Light as a constituent of icon painting: chemical, physical, physiological and theological aspects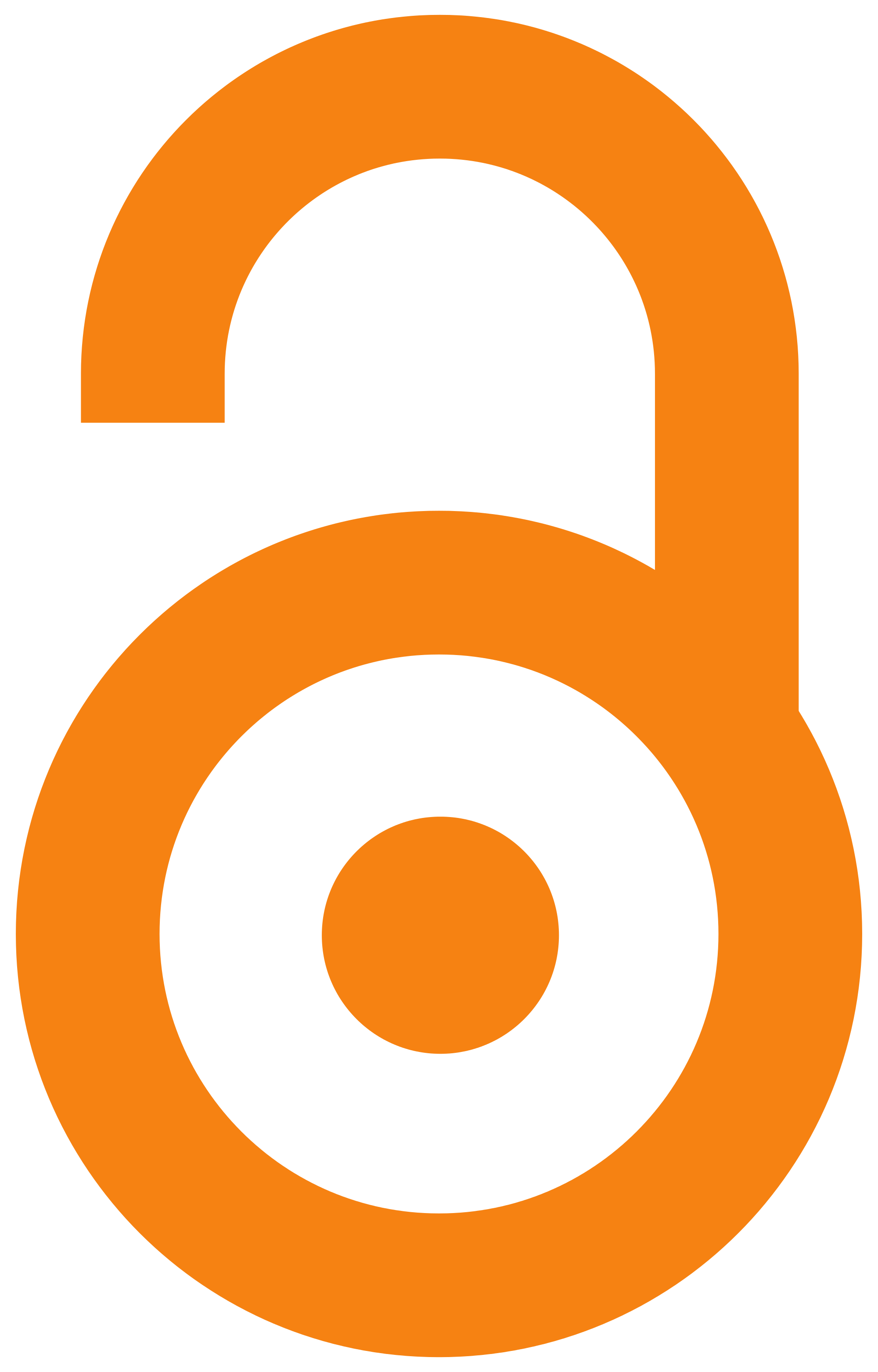 2015
Authors
Tomić, Bojan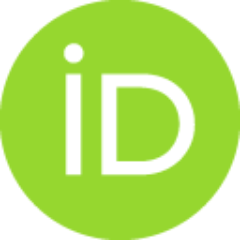 Mentor
Bulatović, Dragan
Committee members
Obradović, Bratislav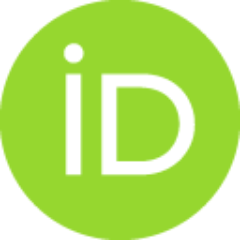 Marić, Ilija
Marković, Predrag
Sedmak, Aleksandar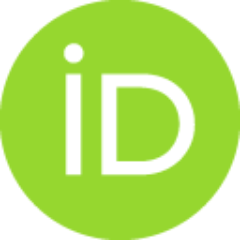 Doctoral thesis (Published version)

Abstract
U doktorskoj disertaciji razmatran je pojam svetlosti i njene povezanosti sa naukom i umetnošću kroz istoriju civilizacije kao i u savremeno doba. Pristup koji obuhvata različite aspekte istraživanja svetlosti nazvan je fotologija. Svetlosti, kao konstituentu ikonopisa, pristupa se na dva načina – teorijski i eksperimentalno. Oba pristupa su data u istorijskom i savremenom kontekstu, od kojih eksperimentalno-savremeni deo sadrži i izvedene eksperimente. U središte razmatranja stavljena je jedna referentna tačka iz domena fotologije – tema svetlosti i ikone. U analizi ikone sustiču se različite discipline fotologije koje se koriste u multidisciplinarnom proučavanju svetlosti. Ikona je sama po sebi fizički, hemijski, vizeulni i simbolički (kultni) entitet, te su za njeno ispitivanje potrebne fizika, hemija, fiziologija i teologija. Istorijski prikaz pokazuje ukrštenost aspekata istraživanja svetlosti. Tokom istorije svetlost je posmatrana integrativno – prema sadašnjoj naučnoj podeli, n
...
a delu je bilo više disciplina koje su se prožimale. Multidisciplinarnost je, međutim, neophodna kako za proučavanje pristupa problemu svetlosti na ikonama u prošlosti, tako i u sadašnjosti. Važnost svetlosti za napredak civilizacije u starom veku u disertaciji je pokazan analizom značaja sjaja od najstarijih vremena i analizom upotrebe gnomona. U okviru ikonografskog prikazivanja sjaja analiziran je i značaj simboličkog prikazivanja Sunca u starim civilizacijama. Razvoj prikazivanja svetlosti, osobito oreola, odvijao se uporedo sa razvojem nauke o svetlosti. Formiranje i razvoj nauke uopšte bili su povezani i sa poimanjem svetlosti. Pokazano je da je zasnivanje nauke i njeno dalje oslobađanje od starih paganskih shvatanja teklo uporedo sa evolucijom prikazivanja ličnosti sa oreolom (od paganskog do hrišćanskog). Oreol predstavlja reprezent i jedan od konstituenta svetlosti na ikoni...
In the doctoral thesis scientific approach of studying the concept of light and its relationship with science and art throughout history of civilization and in modern era was presented. An approach that encompasses different aspects of the research of light was called photology. The paper examines light as a constituent of icon painting through two approaches – theoretical and experimental. Both approaches are given both in historical and contemporary context. Modern experimental part contains experiments performed by the applicant. The focus of the thesis is placed on one reference point from the domain of photology – the theme of light and icon. In icon analysis, the main disciplines involved in the multidisciplinary study of light summarize. The icon is by itself a physical, chemical, visual and symbolic (cult) entity, so physics, chemistry, physiology and theology are needed for its investigation. Historical display provides insight into intersection of aspects of light research.
...
During history the theme of light was viewed as integrative – according to current scientific division it included several disciplines, intertwined. A multidisciplinary approach is therefore necessary for a historical approach to the problem of light on the icon painting as well as for the modern approach. The importance of light for the progress of civilization in ancient times is demonstrated in the dissertation by the importance of the gloss in the ancient times and by analyzing the use of the gnomon. As part of the iconographic representation of the gloss, the importance of the symbolic representation of the sun in ancient civilizations is analyzed. The development of the display of brightness, particularly halos, took place simultaneously with the development of the science of light. The formation and development of science in general were connected with the perception of light. It is shown that the establishment of science and its liberation from ancient pagan dogmas was happening at the same time as the evolution of displaying figures with a halo (from pagan to Christian). The halo is the representative and one of the constituents of light on the icon...
Keywords:
svetlost / refleksiona spektrometrija / osvetljenje / oreol / kompleksnost / ikona / fotologija / reflection spectrometry / photology / lighting / light / icon / halo / complexity
Source:
2015
Publisher:
Univerzitet u Beogradu, Studije pri univerzitetu
Funding / projects: