Biochemical characterization of a sphingomonad isolate from the ascocarp of white truffle (tuber magnatum pico)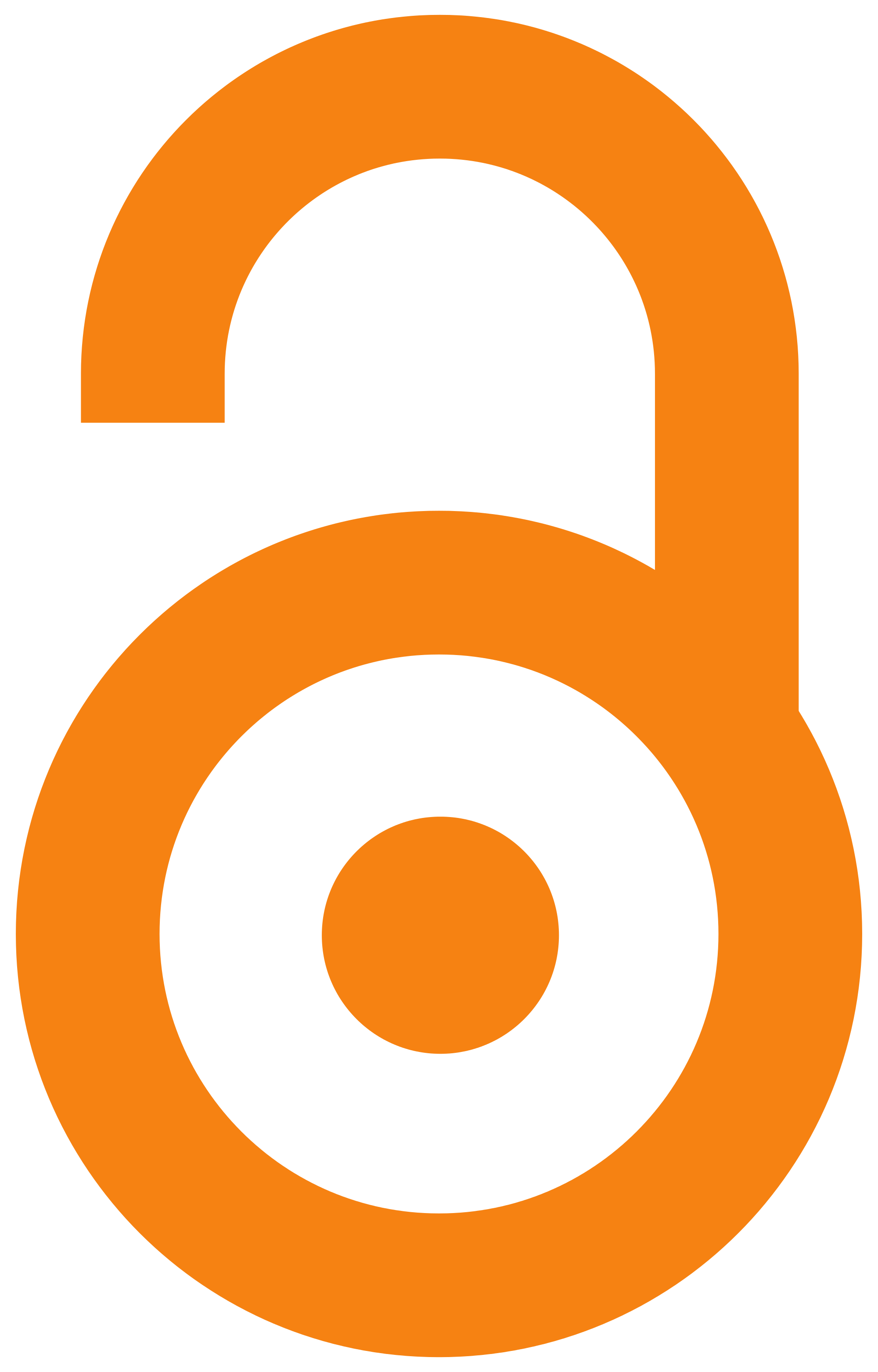 2011
Article (Published version)

Abstract
Available information on bacteria that influence the economically important white truffle (Tuber magnatum Pico) life cycle is scarce. From the ascocarp of white truffle we isolated a strain TMG 022C, capable for growth in nitrogen-depleted conditions and assimilation of mannitol and trehalose. According to 16S rDNA sequence phylogeny, the strain was closely related to Sphingobium amiense. The strain had the ability to perform ammonification, reduce nitrate and solubilize Ca-3(PO4)(2), produce chitinase, lipase, phospholipase and beta-glucanase, but not cellulase, pectinase, protease and siderophores. The results suggest that Sphingobium sp. TMG 022C could have an influence on the Tuber magnatum life cycle through improved mycelium nutrition and ascocarp decomposition.
Keywords:
Tuber magnatum / Sphingobium / phosphate solubilization
Source:
Archives of Biological Sciences, 2011, 63, 3, 697-704
Publisher:
Srpsko biološko društvo, Beograd, i dr.
Funding / projects: