Structural organisation of the wood polymers in the wood fibre structure
Authors
Salmen, Lennart
Olsson, A.-M.
Stevanic, J.S.
Simonović Radosavljević, Jasna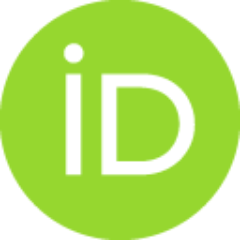 Radotić, Ksenija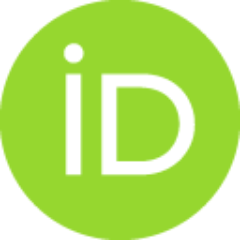 Conference object (Published version)

Abstract
The organisation of the major polymers in the wood fibre structure has a large impact on the properties of the structure. Numerous studies have been devoted to the cellulose microfibril arrangement, the structure providing the longitudinal strength of the fibre, while less is known regarding the structural organisation of the other components, the hemicelluloses and the lignin. For the hemicelluloses, as being part of the cellulose aggregation process, indications of a strong coupling to the cellulose structure have been shown. For lignin, being lay down after the other components have been structured, no clear picture has been shown. Here the orientation of lignin vis-a-vis the cellulose orientation was examined for a number of different fibre structures. It was shown that the lignin in the middle lamella region seems to be non-oriented thus more resembling an isotropic material, while the lignin in the secondary wall of fibres is to some extent oriented. The orientation of this ligni
...
n in the secondary wall is less pronounced than the orientation of cellulose but has a preferential alignment in the direction of the fibre axis. The reason for this alignment could be related to structural restrictions of the lignin that is deposited in the space remaining after the initial forming of the structured cellulose/hemicellulose fibrillar structure.
Keywords:
wood fibres / orientation / middle lamella / lignin / cellulose
Source:
16th International Symposium on Wood, Fiber and Pulping Chemistry - Proceedings, ISWFPC, 2011, 1, 7-12
Publisher:
China Light Industry Press, Beijing
Funding / projects:
Biomime
Swedish Centre for Biomimetic Fibre Engineering
Schools of Biotechn. and Chem. Sci. and Eng. at The Royal Institute of Technology (KTH)
Umea Plant Science Centre (UPSC)
InnventiaInnventia
Wallenberg Wood Science Center (WWSC) of KTH
Chalmers University