Phase stability and electrochemical analysis of Nb doped BaCe 0.9Y0.1O3-x electrolyte for IT-SOFCs
Authors
di Bartolomeo, Elisabetta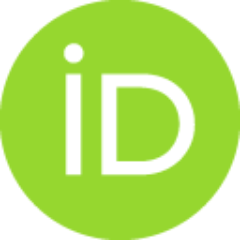 D'Epifanio, Alessandra
Pugnalini, C.
Žunić, Milan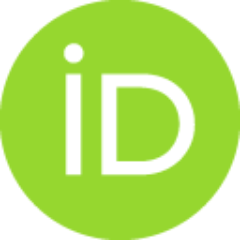 D'Ottavi, C.
Licoccia, Silvia
Article (Published version)

Abstract
Barium cerate-based electrolytes containing different amounts of Nb 5+ as a dopant were investigated with the aim of attaining materials with improved chemical stability. BaCe0.9.xNbxY 0.1O3-x (BCYN) powders with different compositions (0 ≤ x ≤ 0.20) were synthesized by citrate-nitrate auto-combustion method and pure single phases were obtained at 1000 °C. Dense pellets were obtained using sintering a temperature of 1450 °C for 10 hours. The chemical stability was evaluated by XRD analysis after CO2 exposure at 700°C for 3 hours. To investigate the effect of Nb5+ doping on conductivity, electrochemical impedance spectroscopy (EIS) measurements were carried out in the 400-700 °C temperature range in different atmospheres.
Keywords:
Solid oxide fuel cells (SOFC) / Sintering / Niobium / Niobium metallography / Electrochemical impedance spectroscopy / Chemical stability / Chemical analysis / Cerium compounds / Barium compounds / Auto-c
Source:
ECS Transactions, 2010, 28, 11, 259-265
Publisher:
Electrochemical Society Inc.