Characterization of ferrite surface mount bead using S-parameters
Authors
Damnjanović, M.S.
Živanov, Ljiljana D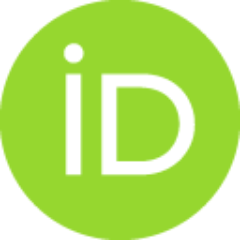 Marić, Andrea M
Radosavljević, Goran
Menićanin, Aleksandar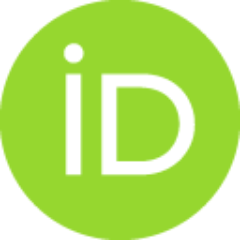 Blaz, Nelu V.
Djurić, S.M.
Conference object (Published version)

Abstract
In this paper, characterization of ferrite surface mount bead based on S-parameters measurement, using vector network analyzer E5071B and specially developed PCB test fixture, are presented. The validation of characterization method was performed using commercially available ferrite component, the surface mount 4-way bead. It is shown that proposed approach is efficient in predicting and analyzing the ferrite bead performance, not only in standard frequency range bellow 100 MHz, but also in high frequency range up to 1GHz.
Keywords:
Vector network analyzers / Test fixture / S-parameters measurement / S -parameters / High frequency / Frequency ranges / Ferrite component / Ferrite beads / Electric network ana / Characterization methods
Source:
SIISY 2010 - 8th IEEE International Symposium on Intelligent Systems and Informatics, 2010, 357-360