Influence of MgO addition on the synthesis and electrical properties of sintered zinc-titanate ceramics
Authors
Obradović, Nina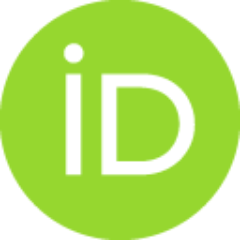 Mitric, Miodrag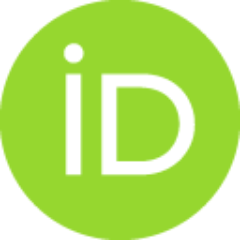 Nikolić, Maria Vesna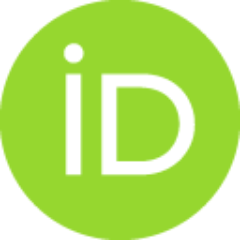 Minic, Dragica
Mitrović, Nebojša S.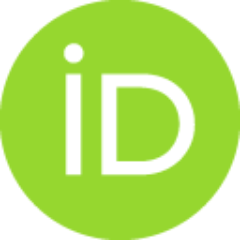 Ristic, Momcilo M.
Article (Published version)

Abstract
Starting mixtures of ZnO, TiO(2) and MgO (0, 1.25 and 2.5 wt.% MgO) powders were mechanically activated for 15 min in a planetary ball mill. The powders obtained were sintered non-isothermally to temperatures between 800 and 1100 degrees C and then held at those temperatures for 120 min. Analysis of the influence of MgO addition on the synthesis of zinc-titanate ceramics showed that its addition increased slightly the temperature at which the reaction process started, accelerated the reaction and resulted in higher sample densities. These results were correlated with the results of structural characterization using X-ray powder diffraction method and SEM analysis. Also, the results of electric resistivity, capacitance and loss tangent of the sintered samples were obtained.
Keywords:
X-ray diffraction / Sintering / Mechanochemical processing / Ceramics
Source:
Journal of Alloys and Compounds, 2009, 471, 1-2, 272-277
Publisher:
Elsevier Science Sa, Lausanne