Structural analysis of Zn2TiO4 doped with mgo
Authors
Nikolić, Maria Vesna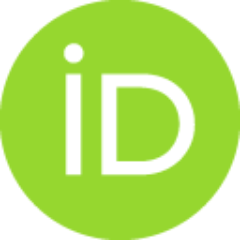 Obradović, Nina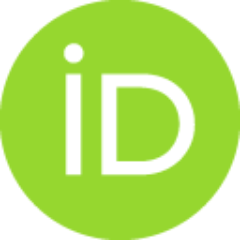 Paraskevopoulos, K.M.
Zorba, T.T.
Savić, Slavica M.
Ristic, M.M.
Article (Published version)

Abstract
The starting mixtures of ZnO, TiO2, and MgO (0, 1.25, and 2.5 wt.%) powders are mechanically activated in a high-energy planetary mill for 15 min and then sintered between 800 and 1100 degrees C for 2 h. The influence of MgO addition on the structure of the samples obtained is analyzed with X-ray diffraction and infrared reflection spectroscopy. Room-temperature far-infrared reflectivity spectra of the samples doped with MgO (0, 1.25, and 2.5 wt.%) and sintered at 1100 degrees C in the frequency range between 100 and 1200 cm(-1) are measured and analyzed. Optical parameters are determined for seven oscillators belonging to the spinel structure using the four-parameter model of coupled oscillators. Born effective charges are calculated from the transversal/longitudinal splitting.
Keywords:
zinc titanate / X-ray diffraction / structure / sintering / powders / mechanical activation / magnesium oxide / infrared reflection spectroscopy
Source:
Powder Metallurgy and Metal Ceramics, 2009, 48, 11-12, 712-717