Contents of the heavy metals nickel and lead in leaves of paulownia elongata s. Y. Hu and paulownia fortunei hems. In Serbia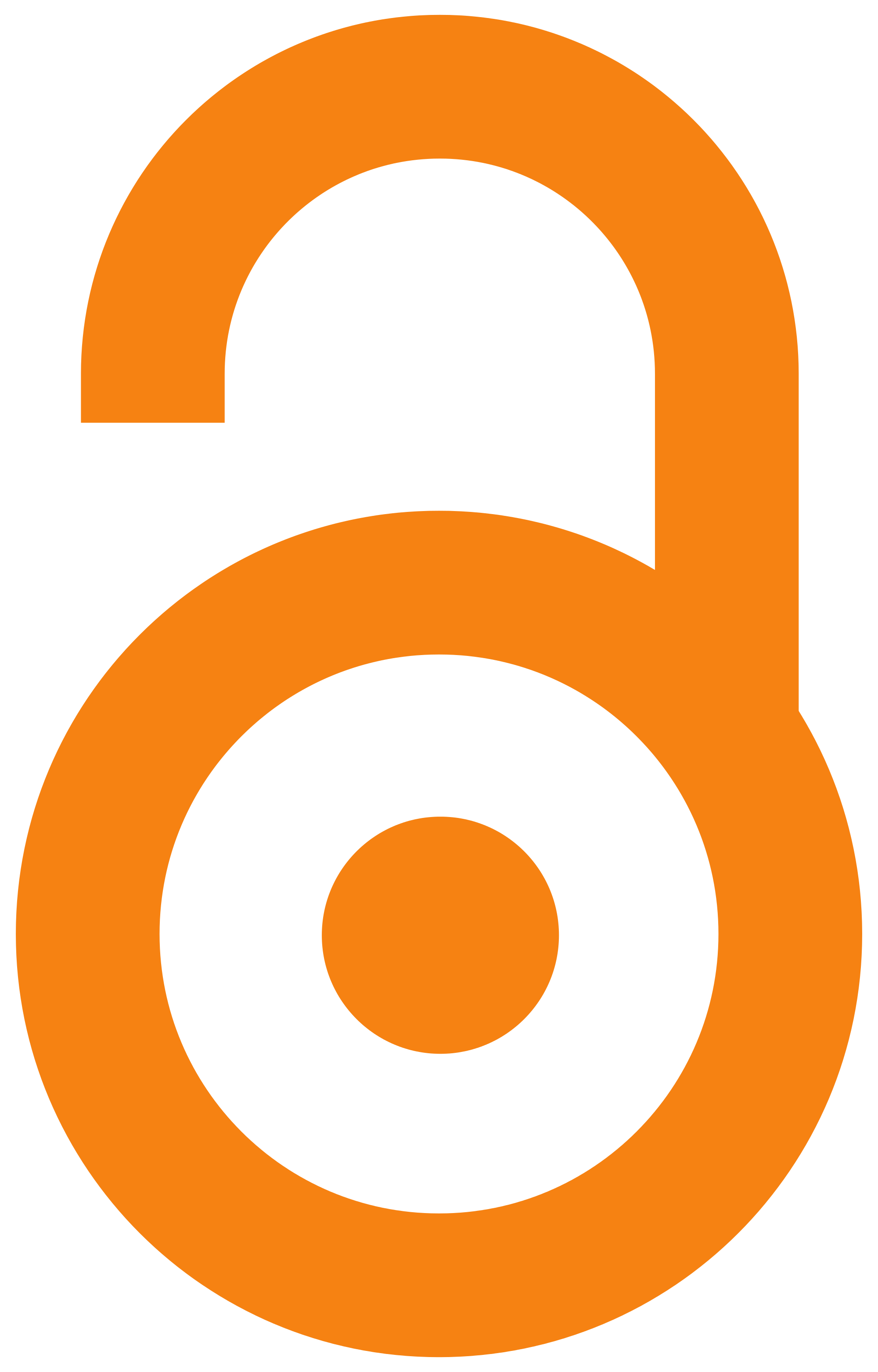 2009
Authors
Stanković, Dragica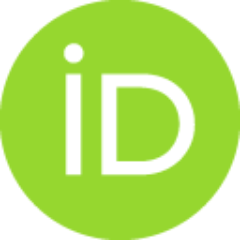 Igic, Ruzica
Šijačić-Nikolić, Mirjana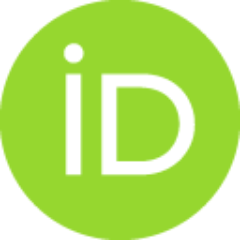 Vilotić, Dragica
Pajević, Slobodanka
Article (Published version)

Abstract
A comparative study was carried out on the capabilities of the two species Paulownia elongata S. Y. Hu and Paulownia fortunei Hems. as biomonitors of atmospheric (and soil) heavy-metal pollution. Research on content of the heavy metals nickel (Ni) and lead (Pb) in leaves of the species Paulownia elongata growing under urban and suburban conditions with the comparison to the concentration of these elements in leaves of the species Paulownia elongata and Paulownia fortunei on an experimental plot in Bela Crkva showed average nickel concentrations of 2.7 mu g/g on the experimental plot in Bela Crkva, Serbia, twice as low as the concentrations measured under extreme urban conditions (6.62 mu g/g, or 4.54 mu g/g in the immediate vicinity of suburban traffic lines). Inasmuch as Paulownia elongata endures urban conditions well, it can be recommended for cultivation in parks, tree alleys, and wind-protection zones along urban and regional traffic lines.
Keywords:
wind-protection zones / urban conditions / tree alleys / traffic lines / Paulownia / nickel / leaf / lead / exploitation / concentration
Source:
Archives of Biological Sciences, 2009, 61, 4, 827-834
Publisher:
Srpsko biološko društvo, Beograd, i dr.
Funding / projects: