Temperature dependence of the kinetics of oxygen reduction on carbon-supported Pt nanoparticles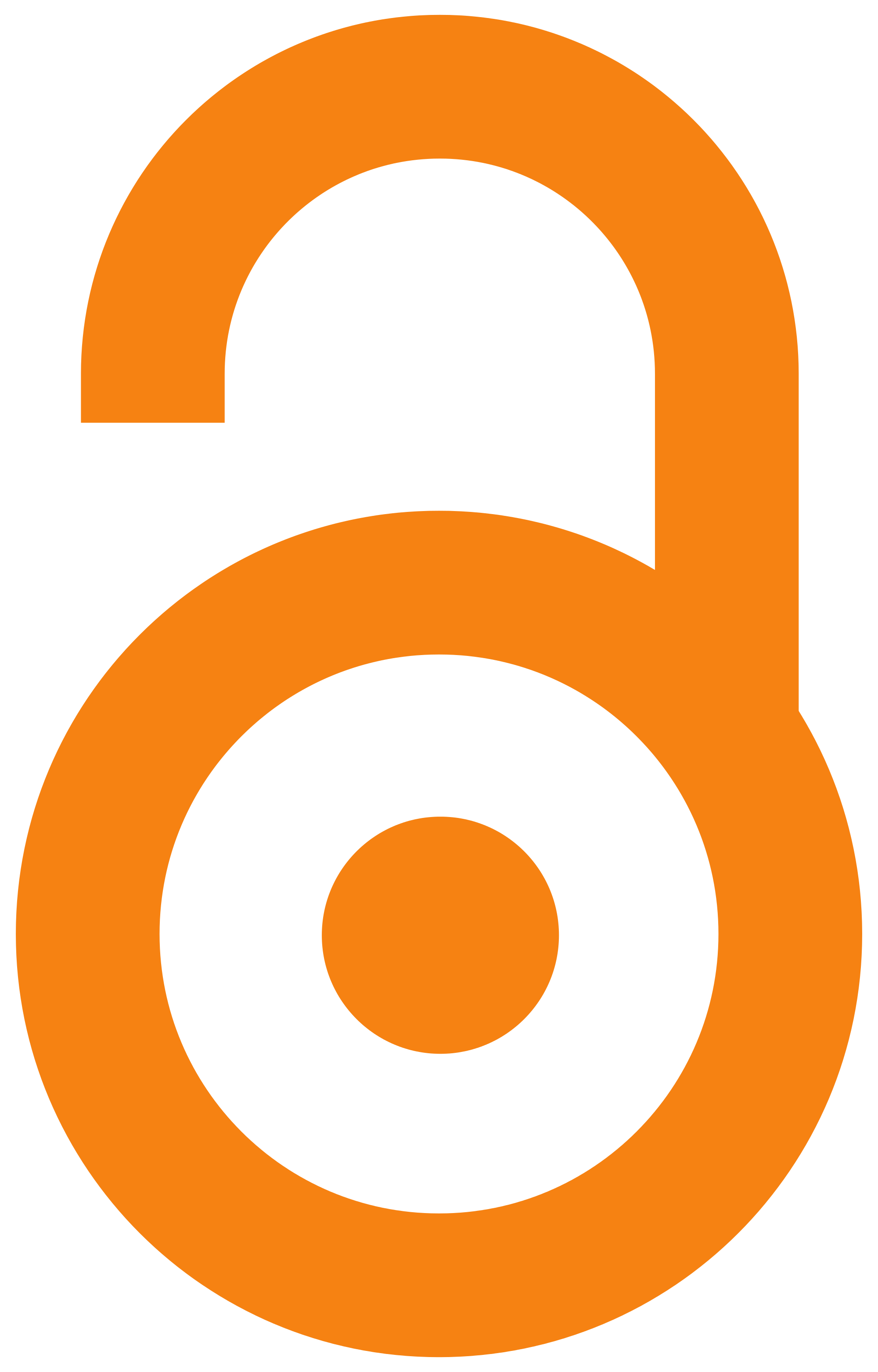 2008
Authors
Elezović, Nevenka R.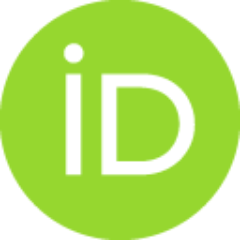 Babić, Biljana M.
Krstajić, Nedeljko V
Gojković, Snežana Lj
Vračar, Ljiljana M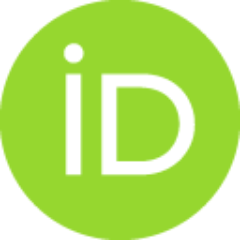 Article (Published version)

Abstract
The temperature dependence of oxygen reduction reaction (ORR) was studied on highly dispersed Pt nanoparticles supported on a carbon cryogel. The specific surface area of the support was 5 17 m(2) g(-1), the Pt particles diameter was about 2.7 nm and the loading of the catalyst was 20 wt. %. The kinetics of the ORR at the Pt/C electrode was examined in 0.50 mol dm(-3) HClO4 solution in the temperature range from 274 to 318 K. At all temperatures, two distinct E-log j regions were observed at low current densities with a slope of -2.3RT/F and at high current densities with a slope of -2.3 x 2RT/F. In order to confirm the mechanism of oxygen reduction previously suggested at a polycrystalline Pt and a Pt/Ebonex nanostructured electrode, the apparent enthalpies of activation at selected potentials vs. the reversible hydrogen electrode were calculated in both current density regions. Although Delta H-a,l(not equal) > Delta H-a,h(not equal), it was found that the enthalpies of activation at
...
the zero Galvani potential difference were the same and hence it could be concluded that the rate-determining step of the ORR was the same in both current density regions. The synthesized Pt/C catalyst showed a small enhancement in the catalytic activity for ORR in comparison to the polycrystalline Pt, but no change in the mechanism of the reaction.
Keywords:
temperature dependence / platinum catalyst / oxygen reduction reaction / enthalpy of activation / carbon support
Source:
Journal of the Serbian Chemical Society, 2008, 73, 6, 641-654
Publisher:
Srpsko hemijsko društvo, Beograd
Funding / projects: