The ionic equilibrium in the CuSO4-H2SO4-H2O system and the formation of the honeycomb-like structure during copper electrodeposition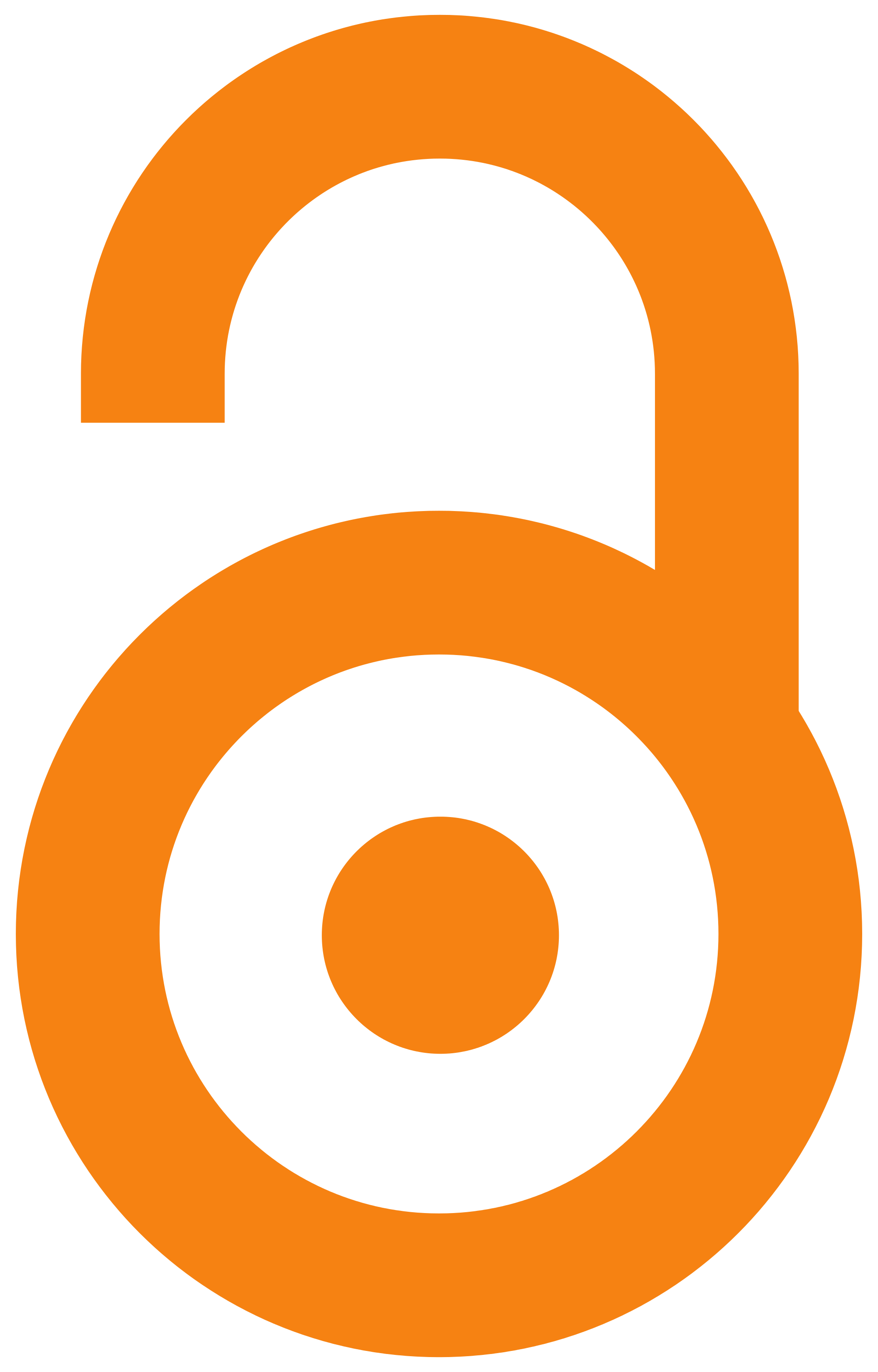 2008
Authors
Nikolic, Nebojša D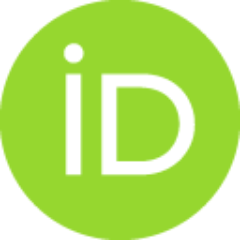 Pavlović, Ljubica J.
Branković, Goran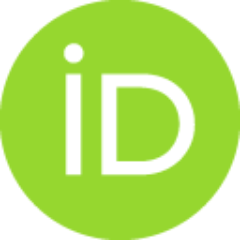 Pavlović, Miomir G.
Popov, Konstantin I
Article (Published version)

Abstract
The ionic equilibrium of the species in the CuSO4-H2SO4-H2O system was employed to systematize the conditions of copper electrodeposition leading to the formation of the honeycomb-like structure. The reason why CuSO4 concentrations higher than 0.15 M are unsuitable for the formation of honeycomb-like structures is shown. The range of H2SO4 concentrations enabling the formation of this type of structure was also determined. The conditions leading to the formation of the honeycomb-like structures are: electrodeposition from solutions with lower concentrations of Cu(II) ions (0.15 M CuSO4 and less) in a concentration range from 0.25 to 1.0 M H2SO4, at a temperature of 18.0 +/- 1.0 degrees C and at overpotentials outside the plateau of the limiting diffusion current density at which hydrogen evolution is vigorous enough to change the hydrodynamic conditions in the near-electrode layer.
Keywords:
morphology / hydrogen / hydrodynamics / electrolysis / copper
Source:
Journal of the Serbian Chemical Society, 2008, 73, 7, 753-760
Publisher:
Srpsko hemijsko društvo, Beograd