Structure and Properties of Barium Bismuth Titanate Prepared by Mechanochemical Synthesis
Authors
Bobić, Jelena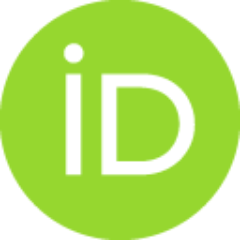 Stojanović, Biljana D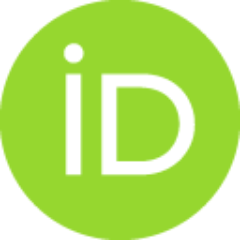 Paiva-Santos, C. O.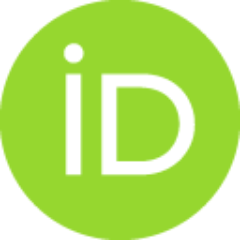 Živković, L. J.
Vijatović-Petrović, Mirjana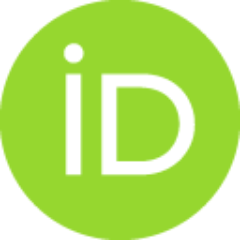 Cilense, Mario
Article (Published version)

Abstract
Bi4Ti4O15 [BBT], a member of Aurivillius bismuth-based layer-structure perovskites, was prepared from stoichiometric amounts of BaTiO3 [BT] and Bi4Ti3O12 [BIT] obtained via mechanochemical synthesis. Mechanochemical synthesis was performed in air atmosphere in a planetary ball mill. BBT ceramics were sintered at 1100C for 4 h without pre-calcination step within heating rate 10C/min. The formation of phase and crystal structure of BT, BIT and BBT were approved using X-ray analysis. The morphology of obtained powders and microstructure were exhamined using scanning electron microscopy. The electrical properties of sintered samples were carried out.
Keywords:
Mechanochemical synthesis / BaBi4Ti4O15 / Aurivillius phase
Source:
Ferroelectrics, 2008, 368, 383-391
Publisher:
Taylor & Francis Ltd, Abingdon