Ectomycorrhiza and water transport
Authors
Marjanović, Žaklina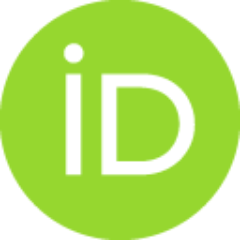 Nehls, U.
Book part (Published version)

Abstract
In temperate and boreal regions, seasons are characterized by two major factors - temperature and water availability. As water availability is affecting essential processes like nutrition and photosynthesis, it is of central importance for plant physiology. Trees and shrubs of temperate and boreal forest ecosystems are characterized by a tight association of their fine roots with certain soil fungi, forming a new symbiotic organ - the ectomycorrhiza. Here, fine roots are often covered by fungal hyphae (the so-called sheath) isolating them from the surrounding soil. Furthermore, fungal hyphae grow within the apoplast of rhizodermis and root cortex, forming a dense hyphal network (Hartig net), which is thought to function as an interface between fungus and plant for the reciprocal exchange of nutrients and metabolites. Mycorrhizas are connected with other parts of the fungal colony (e.g., soil exploring mycelium) by specialized transport hyphae (see below) and, in contrast to a number of
...
well investigated filamentous model ascomycetes (e.g., Neurospora, Aspergillus), EM fungal colonies perform intense nutrient and metabolite exchange (for reviews, see Smith and Read 1997; Anderson and Cairney 2007).
Keywords:
Ectomycorrhiza / plant water status / root water uptake / symbiotic pathways
Source:
Mycorrhiza: State of the Art, Genetics and Molecular Biology, Eco-Function, Biotechnology, Eco-Physi, 2008, 149-159
Publisher:
Springer-Verlag Berlin Heidelberg