Ekotoksikologija i histopatologija grgeča (Perca fluviatilis) iz veštačkih jezera u Srbiji
Ecotoxicology and histopathology of European perch (Perca fluviatilis) from reservoirs in Serbia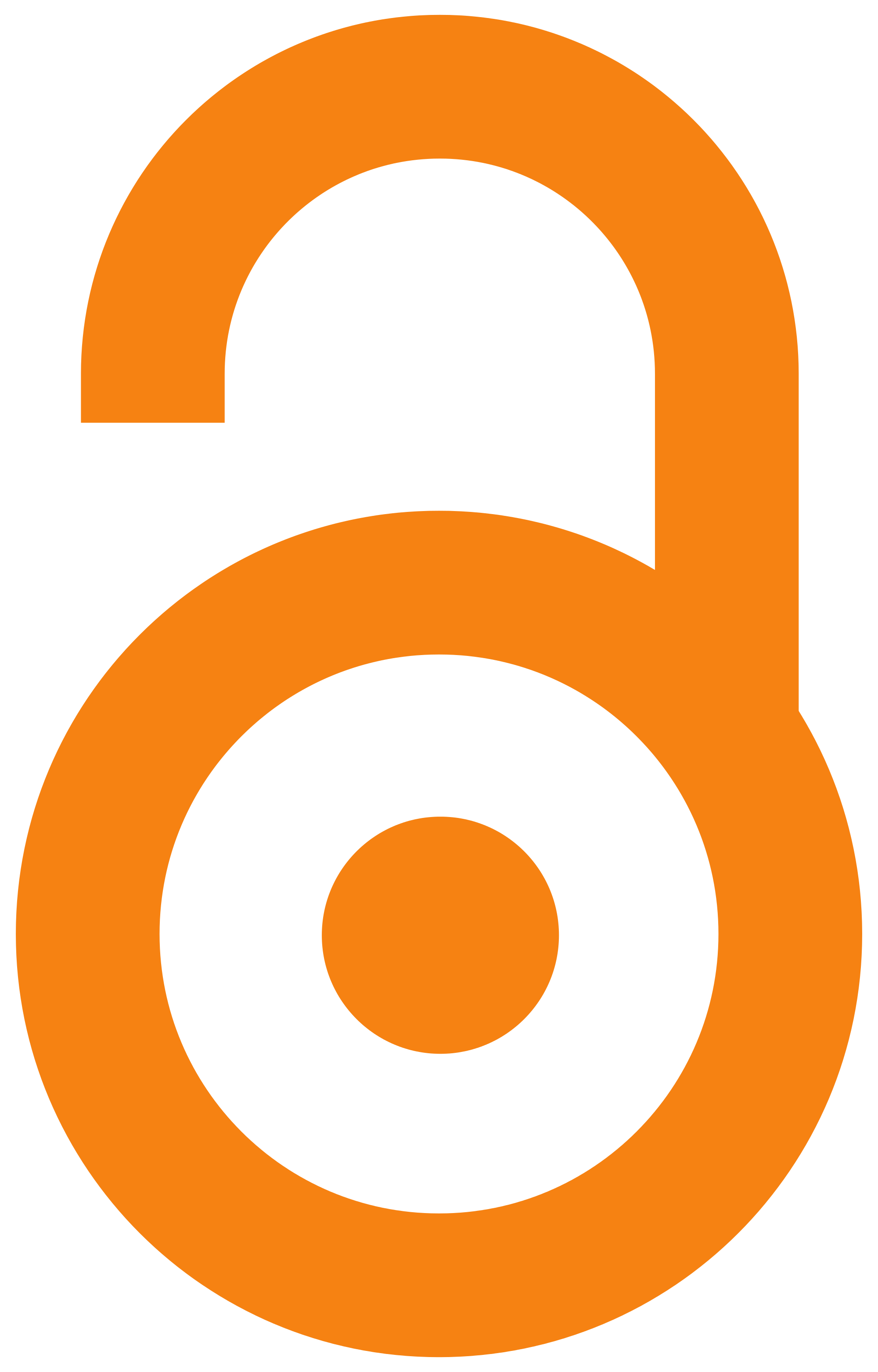 2020
Authors
Nikolić, Dušan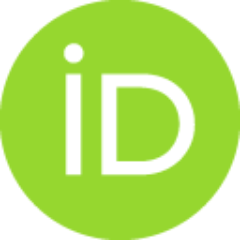 Mentor
Krpo-Ćetković, Jasmina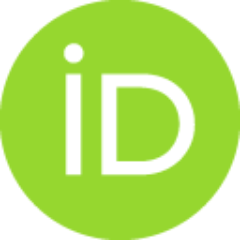 Committee members
Skorić, Stefan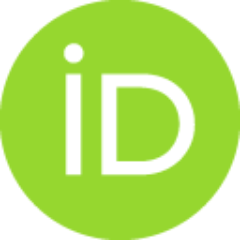 Rašković, Božidar
Krpo-Ćetković, Jasmina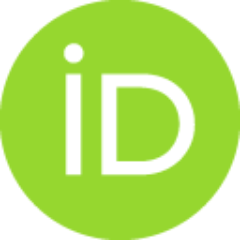 Skorić, Stefan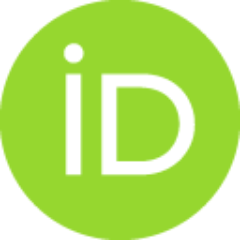 Doctoral thesis (Published version)

Abstract
Istraživanje je sprovedeno tokom leta 2017. godine na šest veštačkih jezera u Srbiji izgrađenih sa različitom namenom – vodosnabdevanje (Garaši), proizvodnja električne energije (Vlasina, Perućac, Zaovine i Međuvršje) i rekreacija (Savsko jezero), različitih karakteristika i stupnjeva eutrofikacije. Analiza Ag, Al, As, B, Ba, Ca, Cd, Co, Cr, Cu, Fe, Hg, K, Li, Mg, Mn, Mo, Na, Ni, P, Pb, S, Se, Si, Sr i Zn u mišiću, škrgama i jetri grgeča, kao i u uzorcima vode i sedimenta, izvršena je optičkom emisionom spektroskopijom sa induktivno spregnutom plazmom (ICP-OES). Histopatološke (HP) analize škrga i jetre i Fultonov faktor kondicije (CF) upotrebljeni su kao biomarkeri. Ispitana je korelacija između CF i koncentracije elemenata u tkivima, kao i između HP indeksa škrga i jetre. Takođe, izračunate su vrednosti indeksa opterećenja zagađenjem (PLI), stepena kontaminacije (Cd), potencijalnog ekološkog rizika (RI) i rizika po zdravlje ljudi (THQ i TR). Akumulacija elemenata varirala je značajno
...
između tkiva, kao i između ispitivanih veštačkih jezera. Škrge su bile najviše zahvaćene zagađenjem. Zabeležen je nizak nivo HP promena, bez značajnih razlika između ispitivanih jezera. Nisu pronađene značajne korelacije između CF i koncentracije elemenata u tkivima, kao i između HP indeksa. Prema vrednosti PLI, sediment svih ispitivanih jezera bio je kontaminiran, ali su niske vrednosti zabeležene za Cd i RI. Veštačka jezera za proizvodnju električne energije imala su veće vrednosti PLI, Cd, RI, i TR. THQ i TR bili su veći za ribare u poređenju sa opštom populacijom. Rezultati su ukazali na to da su veštačka jezera za proizvodnju električne energije pod najvećim antropogenim pritiskom i/ili imaju lošiju politiku upravljanja zagađenjem u poređenju sa ostalim tipovima veštačkih jezera.
This study was conducted during the summer of 2017 in six reservoirs in Serbia used for different purposes – water supply (Garaši), electricity generation (Vlasina, Perućac, Zaovine and Medjuvršje) and recreation (Lake Sava), with different characteristics and degrees of eutrophication . Analysis of Ag, Al, As, B, Ba, Ca, Cd, Co, Cr, Cu, Fe, Hg, K, Li, Mg, Mn, Mo, Na, Ni, P, Pb, S, Se, Si, Sr, and Zn in muscle, gills and liver of the European perch, as well as in water and sediment samples, was performed by inductively-coupled plasma optical emission spectroscopy (ICP-OES). Histopathological (HP) analysis of gills and liver and Fulton's condition factor (CF) were used as biomarkers. The correlations between the elemental accumulation and CF, as well as between HP indices for gills and liver were assessed. Also, the values of pollution load index (PLI), degree of contamination (Cd), potential environmental risk (RI), and human health risk (THQ and TR) were assessed. Elemental accumulati
...
on varied considerably both among tissues and reservoirs. The gills were most affected by pollution. Low levels of HP changes were observed, with no significant differences between the reservoirs. No significant correlations between the elemental accumulation and CF, as well as between HP indices were observed. The PLI indicated that sediments in all six reservoirs were contaminated, but Cd and RI were low. Higher values of PLI, Cd, RI, and TR were observed in electricity generation reservoirs. Results indicated that this type of reservoirs suffer from higher anthropogenic pressure and/or have a worse pollution management policy compared with other types of reservoirs included in this study, especially the drinking water supply reservoir.
Keywords:
stepen kontaminacije / rizik po zdravlje ljudi / potencijalni ekološki rizik / histološke promene / biomarkeri / bioindikacija / akumulacija elemenata / potential ecological risk / human health risk / histological alterations / elemental accumulation / degree of contamination / biomarkers / bioindication
Source:
2020
Publisher:
Univerzitet u Beogradu, Biološki fakultet
Funding / projects: