Far infrared reflectivity spectra of lead-telluride doped with Ytterbium
Authors
Nikolić, Pantelija M.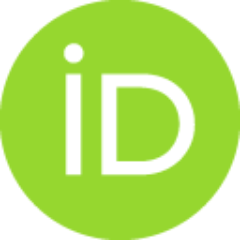 Luković Golić, Danijela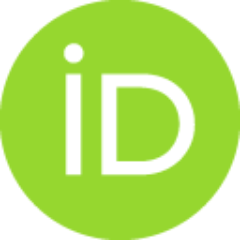 Vujatović, Stevan S
Paraskevopoulos, K.M.
Nikolić, Maria Vesna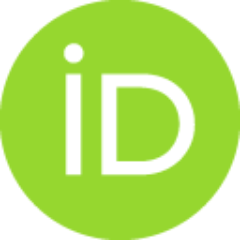 Blagojević, V.
Zorba, T.T.
Stamenović, B.
Koenig, W.
Article (Published version)

Abstract
Single crystal samples of lead-telluride doped with Ytterbium were made using the Bridgman method. Far infrared reflectivity spectra in the temperature range from 10 to 300 K were measured. Analysis of the experimental spectra was made using a fitting procedure based on the model of plasma-phonon interactions and the optical parameters were calculated. Two local impurity modes of Ytterbium were observed at about 160 and 250 cm(-1).
Keywords:
Semiconductors / Rare-earth element / Far infrared reflectivity / Chalcogenides
Source:
Journal of Alloys and Compounds, 2008, 466, 1-2, 319-322
Publisher:
Elsevier Science Sa, Lausanne