Peroxidase, phenolics, and antioxidative capacity of common mullein (verbascum thapsus l.) Grown in a zinc excess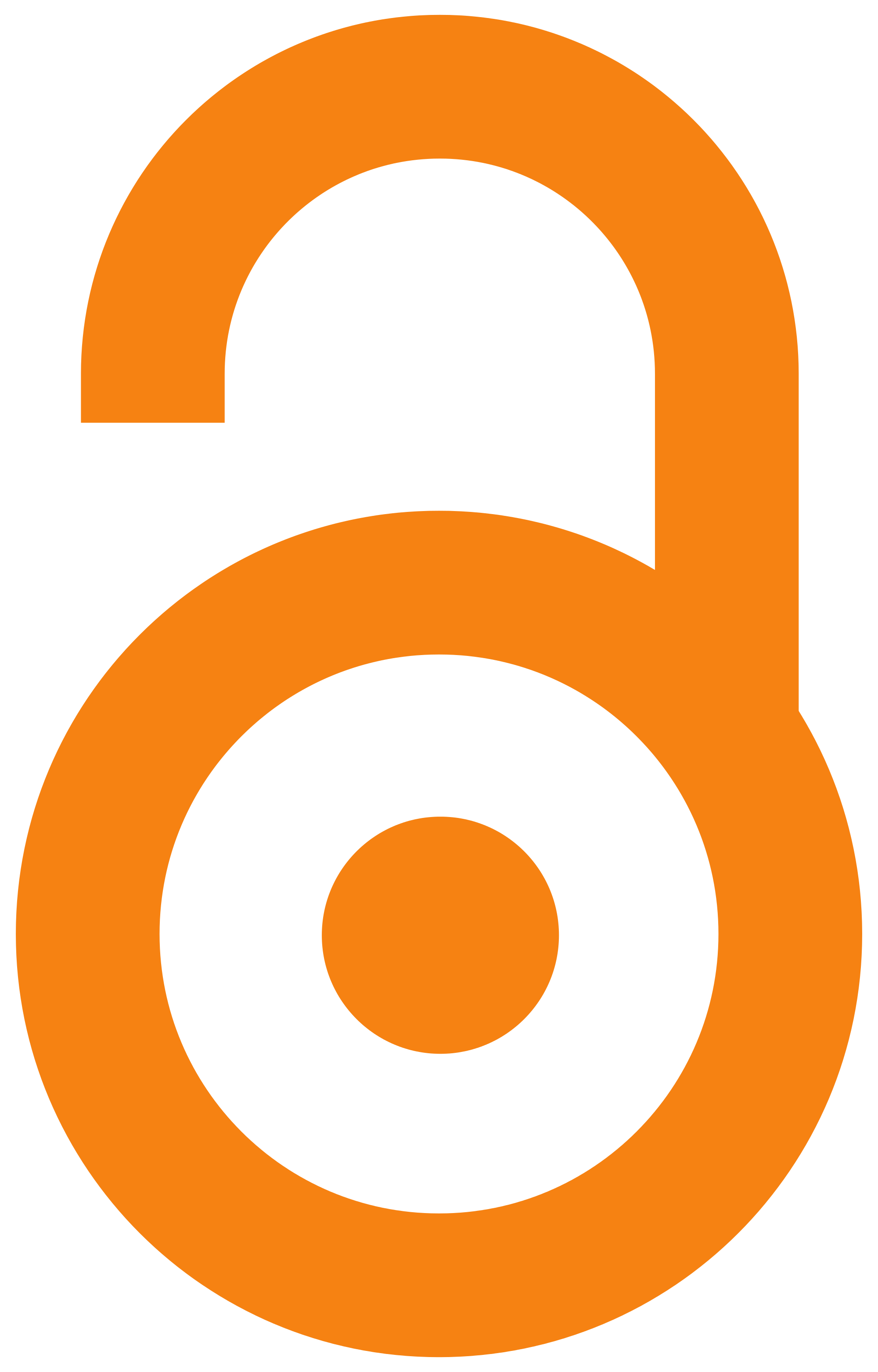 2008
Article (Published version)

Abstract
Common mullein (Verbascum thapsus L.) is the dominant plant species at a disposal site polluted with metal from the hydrometallurgical jarosite zinc production process. Seeds collected at the site were germinated and plants were grown hydroponically under controlled conditions in a excess of Zn. Induction of total soluble POD activity in the root occurred at 1, 5, and 10 mM Zn, indicating Zn accumulation within the root. Accumulation of Zn in leaves was not accompanied by changes in POD activity, but resulted in gradual increase of total antioxidative capacity, which could be partly attributed to accumulation of soluble phenolics. The role of the phenolics/POD system in defense of V thapsus against zinc is discussed.
Keywords:
zink / Verbascum thapsus L. / Serbia / phenolics / peroxidase / Antioxidative capacity
Source:
Archives of Biological Sciences, 2008, 60, 4, 687-695
Publisher:
Srpsko biološko društvo, Beograd, i dr.