Pt/C doped by MoOx as the electrocatalyst for oxygen reduction and methanol oxidation
Само за регистроване кориснике

Аутори
Elezović, Nevenka R.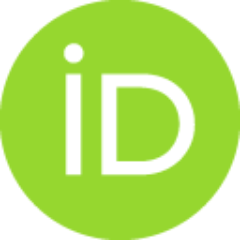 Babić, Biljana M.
Radmilović, Velimir R
Gojković, Snežana Lj
Krstajić, Nedeljko V
Vračar, Ljiljana M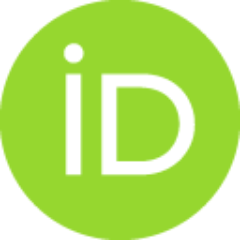 Чланак у часопису (Објављена верзија)

Апстракт
The oxidation of methanol and reduction of oxygen were studied on MoOx-Pt/C nano-catalysts prepared by the polyole method combined by MoOx post-deposition. The catalysts were characterized by TEM and EDX. The presented composition of the electrode is very similar to the nominal ones and post-deposited MoOx species block only a small fraction of the active Pt particle surface area. MoOx deposition on the carbon support can be ruled out from the EDX results and the low mobility of these oxides at corresponding conditions. The electrode catalytic activity in the electrooxidation of methanol and the reduction of oxygen was studied by steady-state voltammetry and cyclic voltammetry. MoOx-Pt/C catalyst exhibits higher catalytic activity than Pt/C for the oxygen reduction. The catalytic effect in oxidation of methanol is achieved only under potentiodynamic conditions, when poisoning species have no enough time to develop fully.
Кључне речи:
TEM / platinum / oxygen reduction / molybdenum oxides / methanol oxidation
Извор:
Journal of Power Sources, 2008, 175, 1, 250-255
Издавач:
Elsevier Science Bv, Amsterdam