Oxalate oxidase and non-enzymatic compounds of the antioxidative system in young Serbian spruce plants exposed to cadmium stress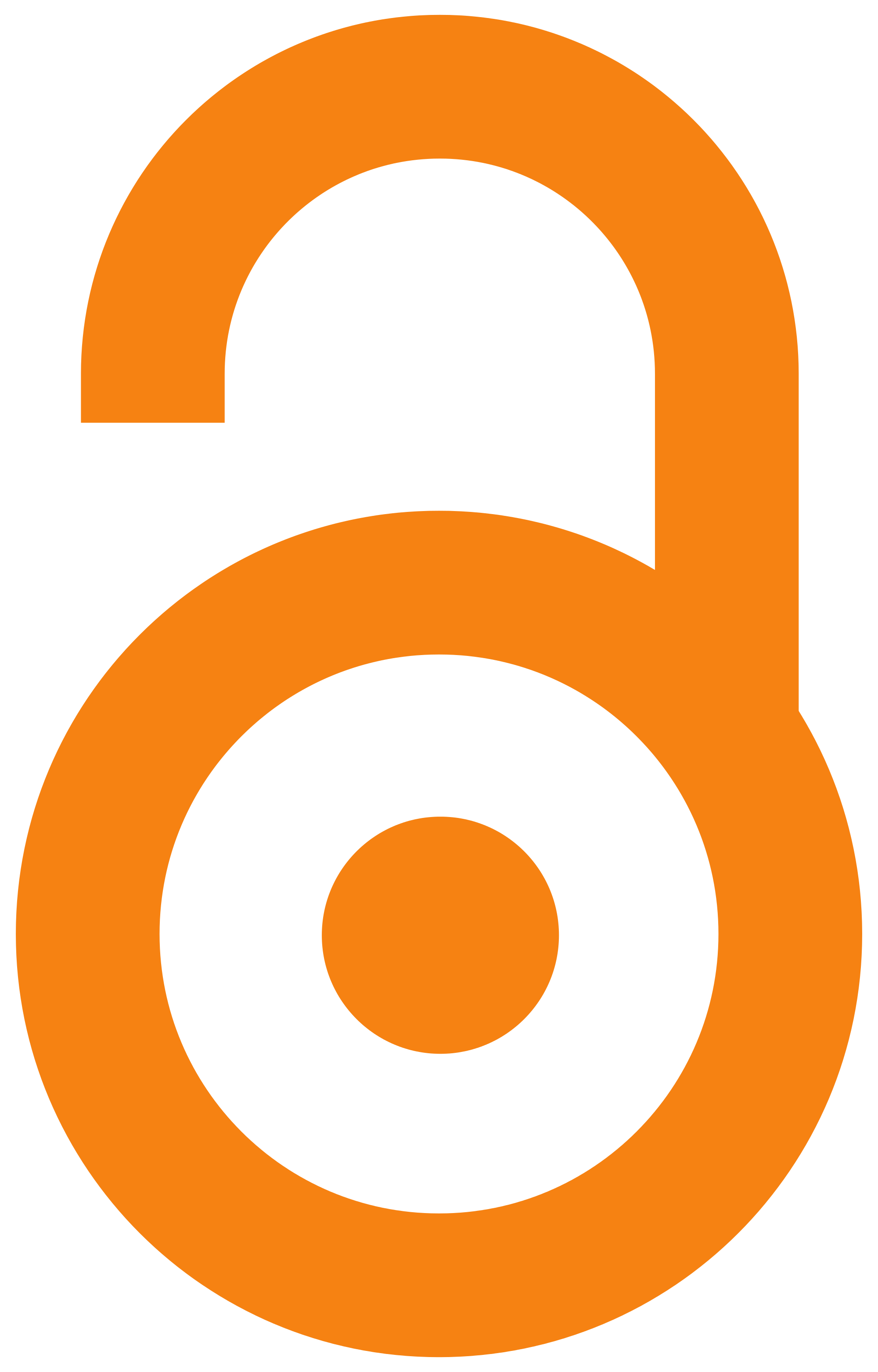 2008
Article (Published version)

Abstract
We studied changes in the concentrations of ascorbate and glutathione, composition of soluble phenolics, and activity of oxalate oxidase in 75-day-old Serbian spruce plants after exposure to 5 mu M and 50 mu M cadmium for 6-48 h. The presence of OxOx activity in a conifer species is here demonstrated for the first time. Both Cd concentrations induced a decrease of OxOx activity in treated plants in comparison with the control at all sampling dates. The concentrations of reduced glutathione, its oxidized form, and reduced ascorbate in the plants decreased during 48-h treatment with cadmium. Among simple phenolics, only catechin increased significantly during Cd treatment.
Keywords:
Picea omorika (Panc) Purkyne / oxalate oxidase / hydrogen peroxide / glutathione / cadmium / ascorbate
Source:
Archives of Biological Sciences, 2008, 60, 1, 67-76
Publisher:
Srpsko biološko društvo, Beograd, i dr.