The effects of nonstoichiometry on optical properties of oxide nanopowders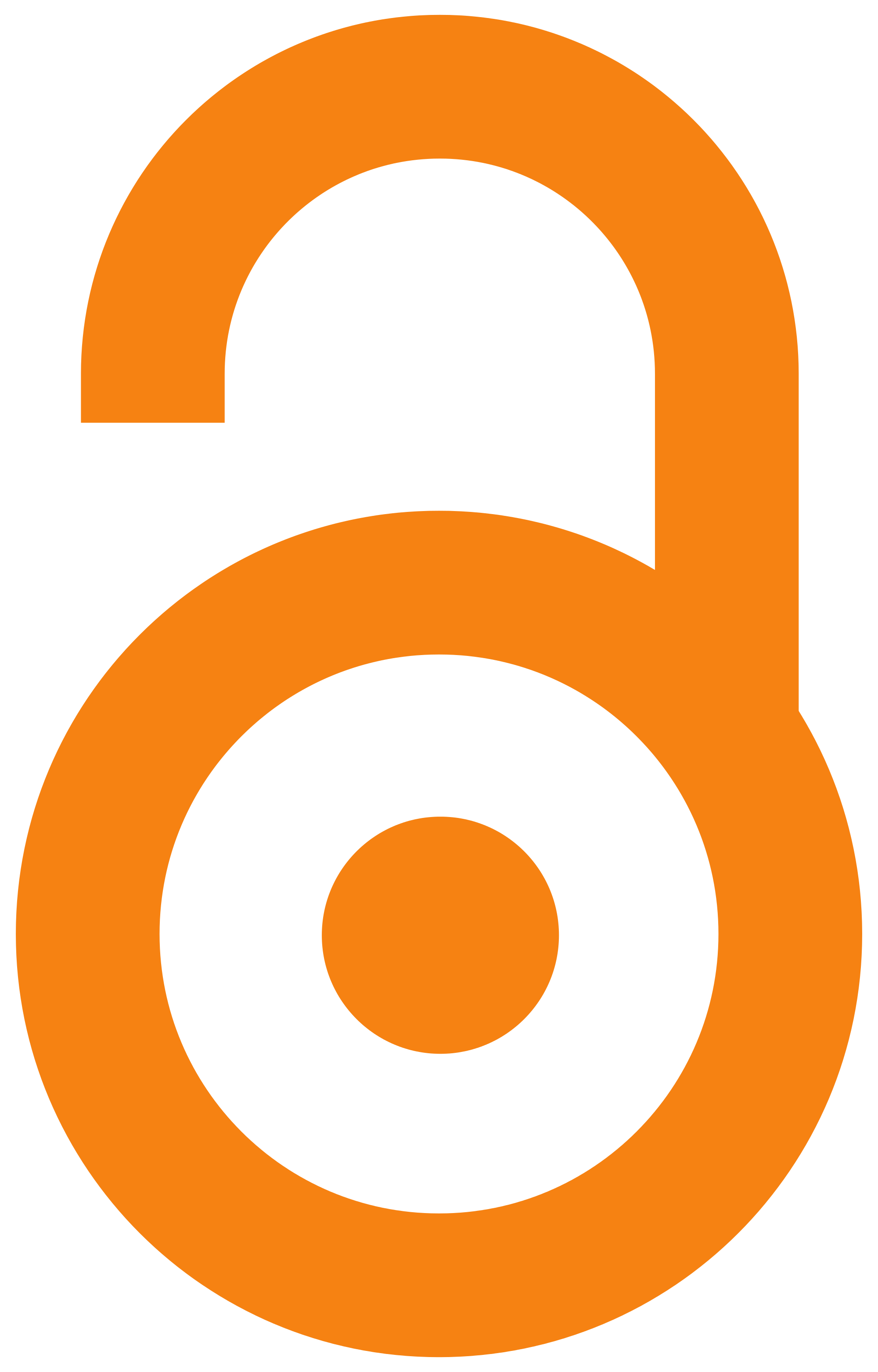 2007
Autori
Šćepanović, Maja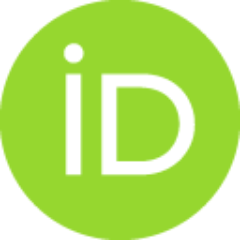 Grujić-Brojčin, M.
Dohcević-Mitrović, Zorana
Vojisavljević, Katarina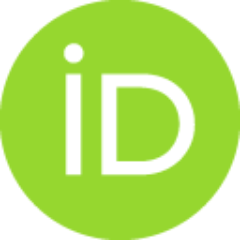 Srećković, Tatjana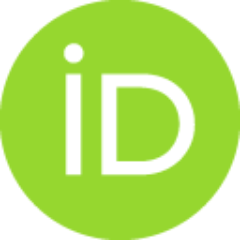 Popović, Z.V.
Članak u časopisu (Objavljena verzija)

Apstrakt
In this paper we illustrate the change of optical properties of mechanically activated wurtzite ZnO powder and laser synthesized anatase TiO2 nanopowder due to the nonstoichiometry caused by mechanical activation and/or laser irradiation in vacuum. Both of the investigated materials are widely used in optoelectronics and the examination of their optical properties under different preparation and environmental conditions is of great practical interest.
Ključne reči:
Zinc oxide / Titanium dioxide / Oxide nanopowders / Optoelectronic devices / Optical properties / Nonstoichiometry / Nanostructured / Mechanical activation / Laser beam effects / Environmental conditions
Izvor:
Acta Physica Polonica A, 2007, 112, 5, 1013-1018
Izdavač:
Polish Academy of Sciences