Effect of indole-3-acetic acid on pea root growth, peroxidase profiles and hydroxyl radical formation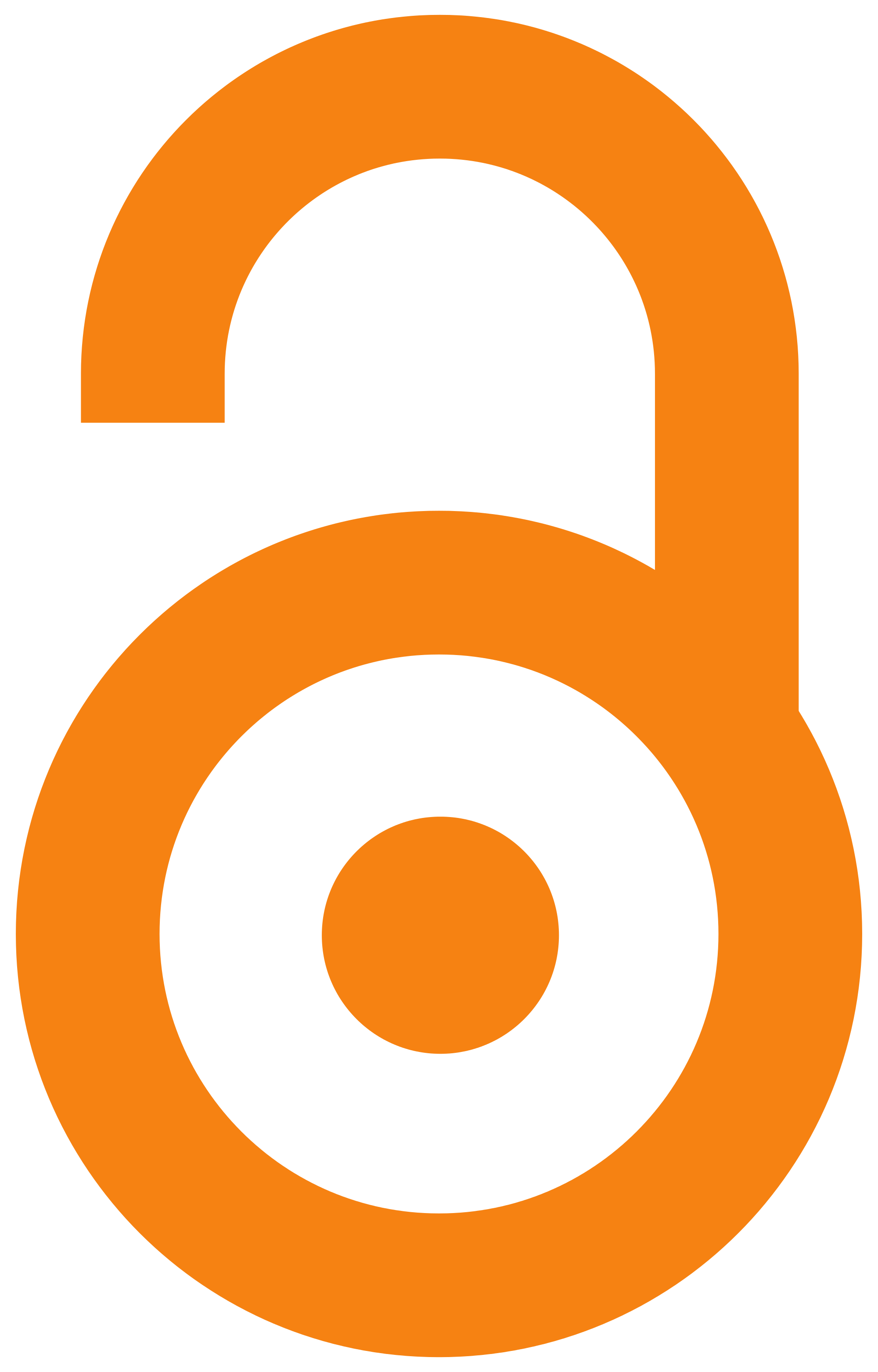 2007
Article (Published version)

Abstract
Changes in growth, peroxidase profiles, and hydroxyl radical formation were examined in IAA (0.5 - 10 mg/l) treated pea plants grown hydroponically and in isolated roots in liquid in vitro culture. IAA inhibited root elongation, both in hydroponically grown pea plants and in isolated roots in vitro. A remarkable increase in the number of POD isoforms was noticed in isolated roots grown in vitro, compared to the roots from plants grown hydroponically. IAA induced both disappearance of several root POD isoforms and hydroxyl radical formation in the root and the root cell wall.
Keywords:
root / Pisum sativum / peroxidase / indolc-3-acetic acid / hydroxyl radical / cell wall
Source:
Archives of Biological Sciences, 2007, 59, 4, 319-326
Publisher:
Srpsko biološko društvo, Beograd, i dr.