BaTiO3/NixZn1−xFe2O4 (x = 0, 0.5, 1) Composites Synthesized by Thermal Decomposition: Magnetic, Dielectric and Ferroelectric Properties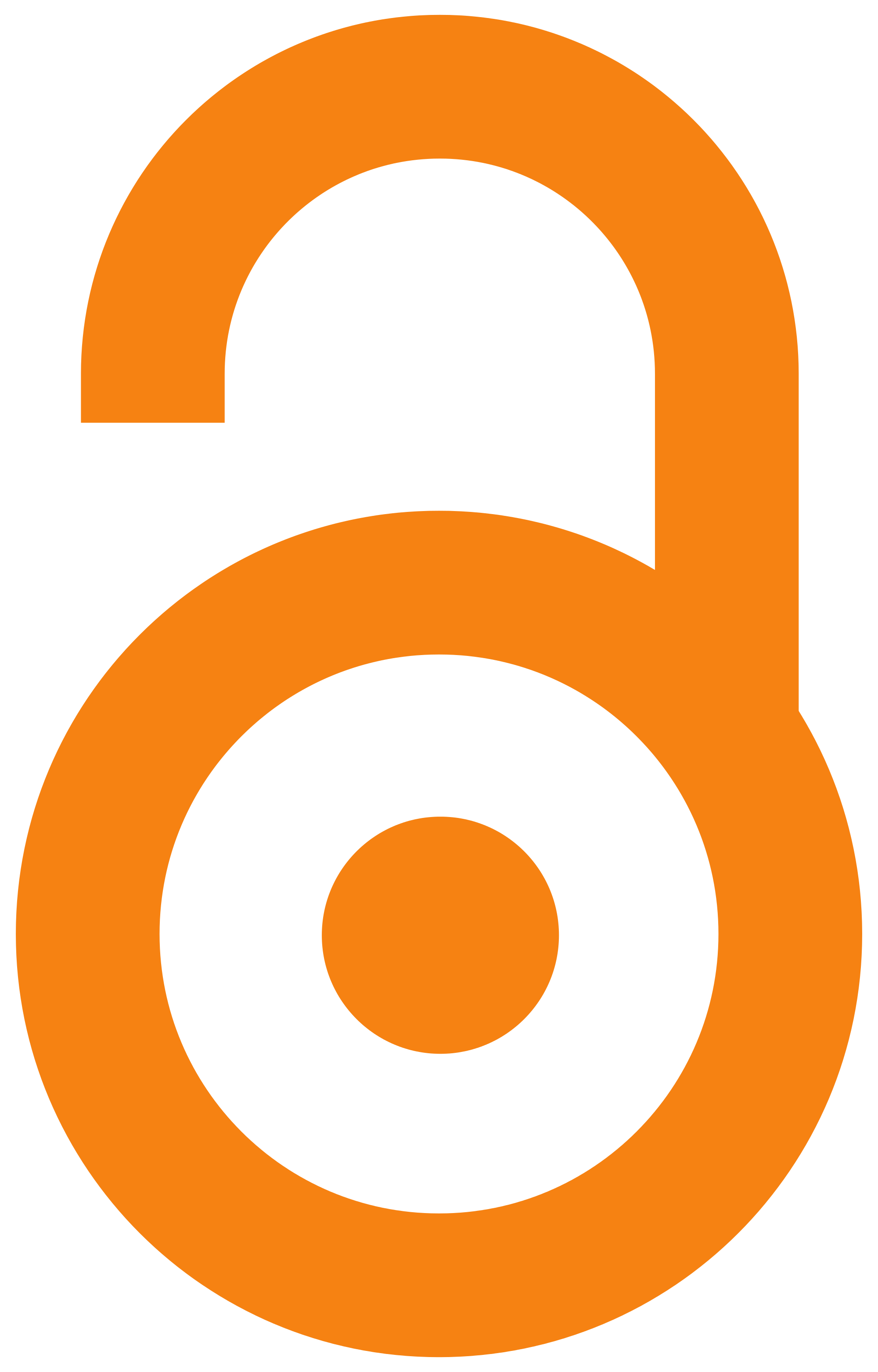 2023
Authors
Šuljagić, Marija
Petronijević, Ivan
Mirković, Miljana
Kremenović, Aleksandar S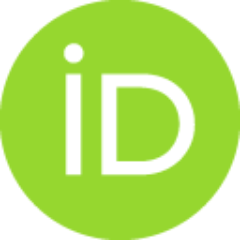 Džunuzović, Adis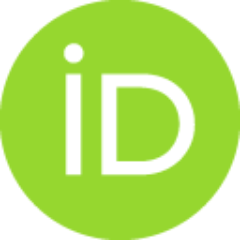 Pavlović, Vladimir B.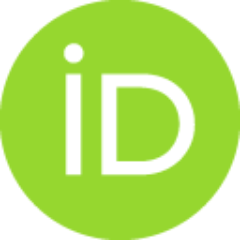 Kalezić-Glišović, Aleksandra
Anđelković, Ljubica
Article (Published version)

,
Autori
Abstract
To investigate the influence of spinel structure and sintering temperature on the functional properties of BaTiO3/NixZn1−xFe2O4 (x = 0, 0.5, 1), NiFe2O4, ZnFe2O4, and Ni0.5Zn0.5Fe2O4 were in situ prepared by thermal decomposition onto BaTiO3 surface from acetylacetonate precursors. As-prepared powders were additionally sintered at 1150 °C and 1300 °C. X-ray powder diffraction (XRPD) and scanning electron microscopy (SEM) coupled with electron dispersive spectroscopy (EDS) were used for the detailed examination of phase composition and morphology. The magnetic, dielectric, and ferroelectric properties were investigated. The optimal phase composition in the BaTiO3/NiFe2O4 composite, sintered at 1150 °C, resulted in a wide frequency range stability. Additionally, particular phase composition indicates favorable properties such as low conductivity and ideal-like hysteresis loop behavior. The favorable properties of BaTiO3/NiFe2O4 make this particular composite an ideal material choice for
...
further studies on applications of multi-ferroic devices.
Keywords:
ferroelectric / dielectric properties / magnetic properties / titanate/ferrite composites / phase composition
Source:
Inorganics, 2023, 11, 2, 51-
Funding / projects: