Silicon modifies leaf nutriome and improves growth of oak seedlings exposed to phosphorus deficiency and Phytophthora plurivora infection
Authors
Kostić, Igor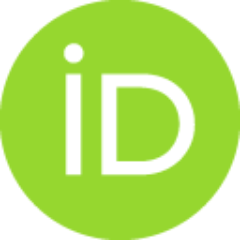 Nikolić, Nina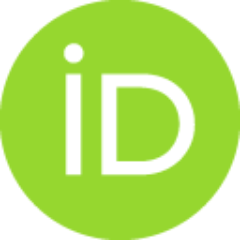 Milanovic, Slobodan
Milenkovic, Ivan
Pavlović, Jelena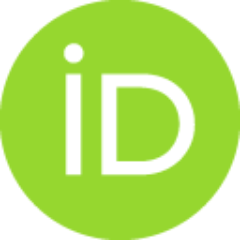 Paravinja, Ana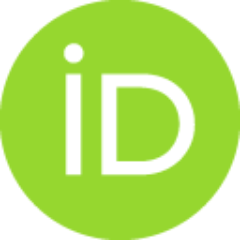 Nikolic, Miroslav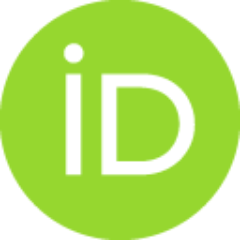 Article (Published version)

,
Kostic, Nikolic, Milanovic, Milenkovic, Pavlovic, Paravinja and Nikolic
Abstract
Beneficial effects of silicon (Si) on plants have primarily been studied in crop species under single stress. Moreover, nutrient acquisition-based responses to combination of biotic and abiotic stresses (a common situation in natural habitats) have rarely been reported, in particular in conjunction with soil amendments with Si. Pedunculate oak (Quercus robur L.), one of the ecologically and economically most important tree species in Europe, is facing a severe decline due to combined stresses, but also problems in assisted regeneration in nurseries. Here, we studied the effect of Si supply on the leaf nutriome, root traits and overall growth of 12-weeks-old oak seedlings exposed to abiotic stress [low phosphorus (P) supply], biotic stress (Phytophthora plurivora root infection), and their combination. The application of Si had the strongest ameliorative effect on growth, root health and root phenome under the most severe stress conditions (i.e., combination of P deficiency and P. pluri
...
vora root infection), where it differentially affected the uptake and leaf accumulation in 11 out of 13 analysed nutrients. Silicon supply tended to reverse the pattern of change of some, but not all, leaf nutrients affected by stresses: P, boron (B) and magnesium (Mg) under P deficiency, and P, B and sulphur (S) under pathogen attack, but also nickel (Ni) and molybdenum (Mo) under all three stresses. Surprisingly, Si affected some nutrients that were not changed by a particular stress itself and decreased leaf Mg levels under all the stresses. On the other hand, pathogen attack increased leaf accumulation of Si. This exploratory work presents the complexity of nutrient crosstalk under three stresses, and opens more questions about genetic networks that control plant physiological responses. Practically, we show a potential of Si application to improve P status and root health in oak seedlings, particularly in nurseries.
Keywords:
combined stress / ionomics / nutrient crosstalk / Quercus robur / root architecture
Source:
Frontiers in Plant Science, 2023, 14, 1265782.-
Funding / projects: