The photoperiodic control of growth and development of Chenopodium Rubrum L. plants in vitro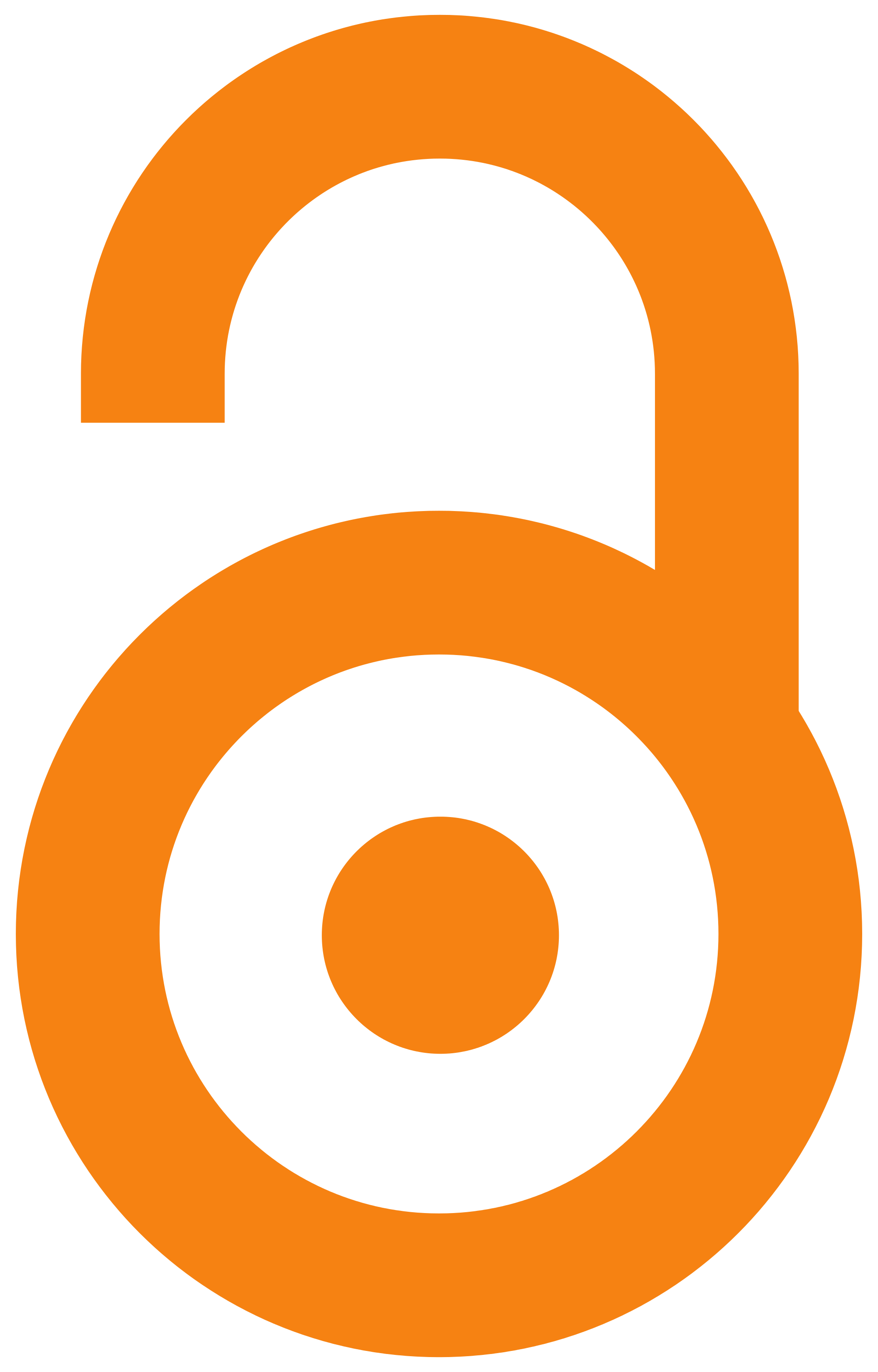 2007
Article (Published version)

Abstract
Influence of the photoperiod on growth, flowering, and seed development in vitro of Chenopodium rubrum L., a short day annual, was examined. Chenopodium rubrum plants modify their growth and reproductive development in accordance with the photoperiod. With an increase of day length, growth was stimulated, flowering was delayed, seed development occurred earlier, and the plants produced more seeds. By altering photoperiods during induction and evocation of flowering, it is shown that the photoperiod experienced by seedlings during early reproductive development determines the pattern of plant growth to the end of ontogenesis, the time to flowering, and the course of seed development. It is therefore concluded that growth and reproductive development of C. rubrum are photoperiod-sensitive to during a precise short part of its life cycle.
Keywords:
seed development. / photoperiod / growth / flowering / chenopodium rubrum
Source:
Archives of Biological Sciences, 2007, 59, 3, 203-208
Publisher:
Srpsko biološko društvo, Beograd, i dr.