IRON MODULATES NOREPINEPHRINE EFFECT ON ASTROCYTES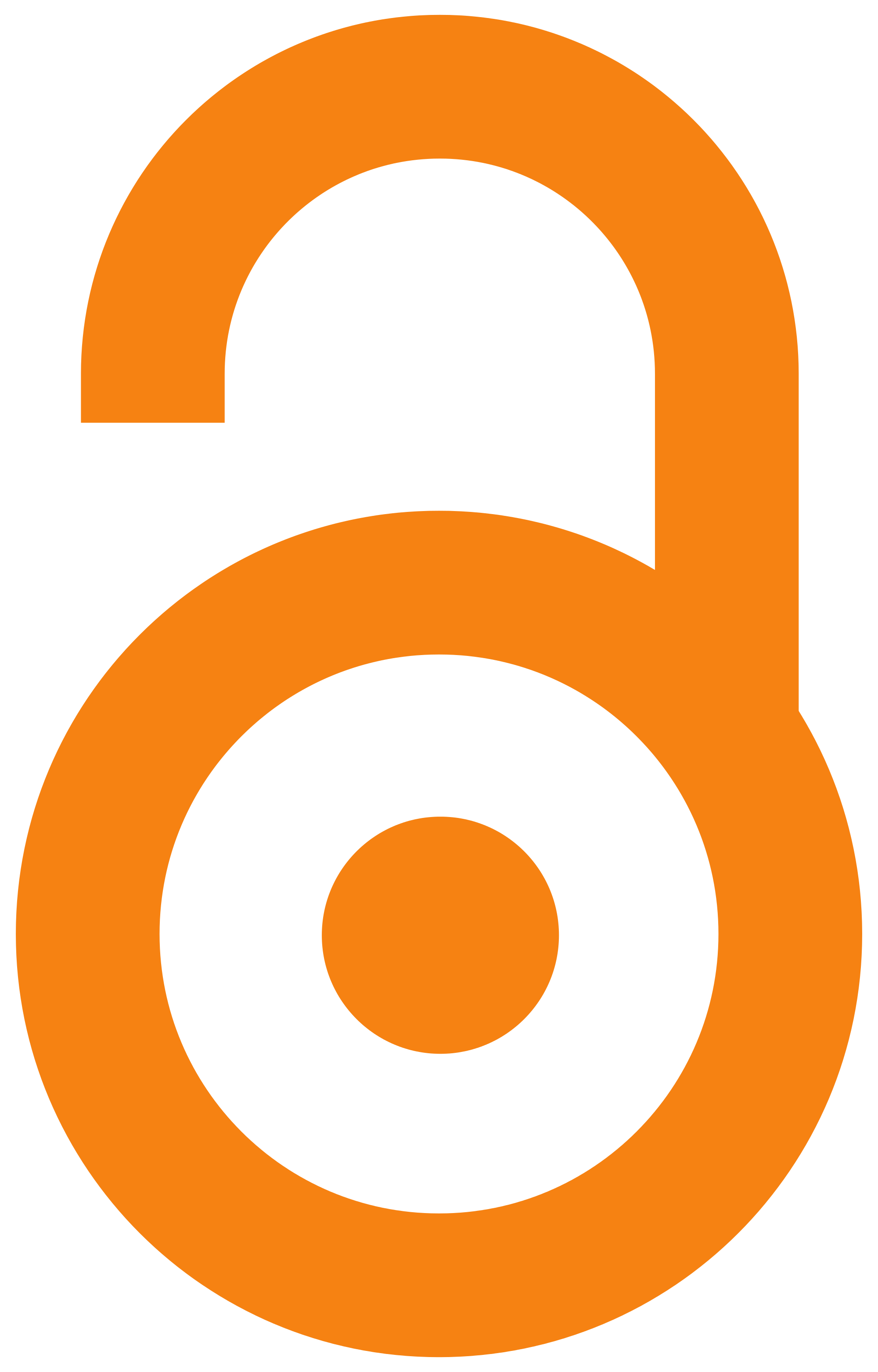 2019
Authors
Korac Jacic, Jelena
Nikolic, Ljiljana
Bijelic, Dunja
Spasojevic, Ivan
Bogdanović Pristov, Jelena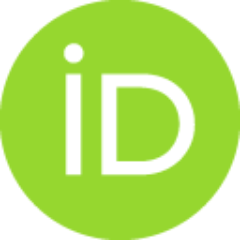 Conference object (Published version)

,
© 2019 by the Serbian Neuroscience Society
Abstract
Aims: Astrocyte position between synapses and blood vessels allows them to ful l crucial functions such as regulation of synaptic activity and potassium bu ering. Well positioned in the close vicinity of synaptic cleft astrocytes are considered to be a direct target of norepinephrine (NE). Synaptic activity and neurotransmitter actions can be in uenced by extracellular iron. Here we investigated whether iron interacts with NE and if this interaction can modulate astrocyte response to NE. Methods: To investigate the interaction between iron and norepinephrine we used spectrophotometry approach. Iron e ect on astrocyte response to NE was examined by the whole-cell patch-clamp technique. Membrane currents were recorded from cultured cortical astrocytes prepared from WT rats. Results: Using spectrophotometry we observed that iron interacts with NE which leads to the formation of a stable complex in the 1:1 stoichiometry. We also found that iron bound to NE completely blocks NE-induced incr
...
ease of large-conductance calcium sensitive potassium current in astrocytes. Conclusions: Astrocyte response to NE is modi ed when this neurotransmitter forms a complex with iron. This implies that NE binding to astrocytic noradrenergic receptors may be prevented by iron. Our ndings point toward compromised astrocyte functions related to the potassium bu ering when NE action is modified by iron.
Keywords:
iron / astrocyte / norepinephrine
Source:
Book of Abstract: Federation of European Neuroscience Societies (FENS) Regional Meeting; 2019 Jul 10-13; Belgrade, Serbia., 2019, 370-
Publisher:
Serbian Neuroscience Society, Belgrade