ASTROCYTE ACTIVITY IN THE CENTRAL NERVOUS SYSTEM AUTOIMMUNITY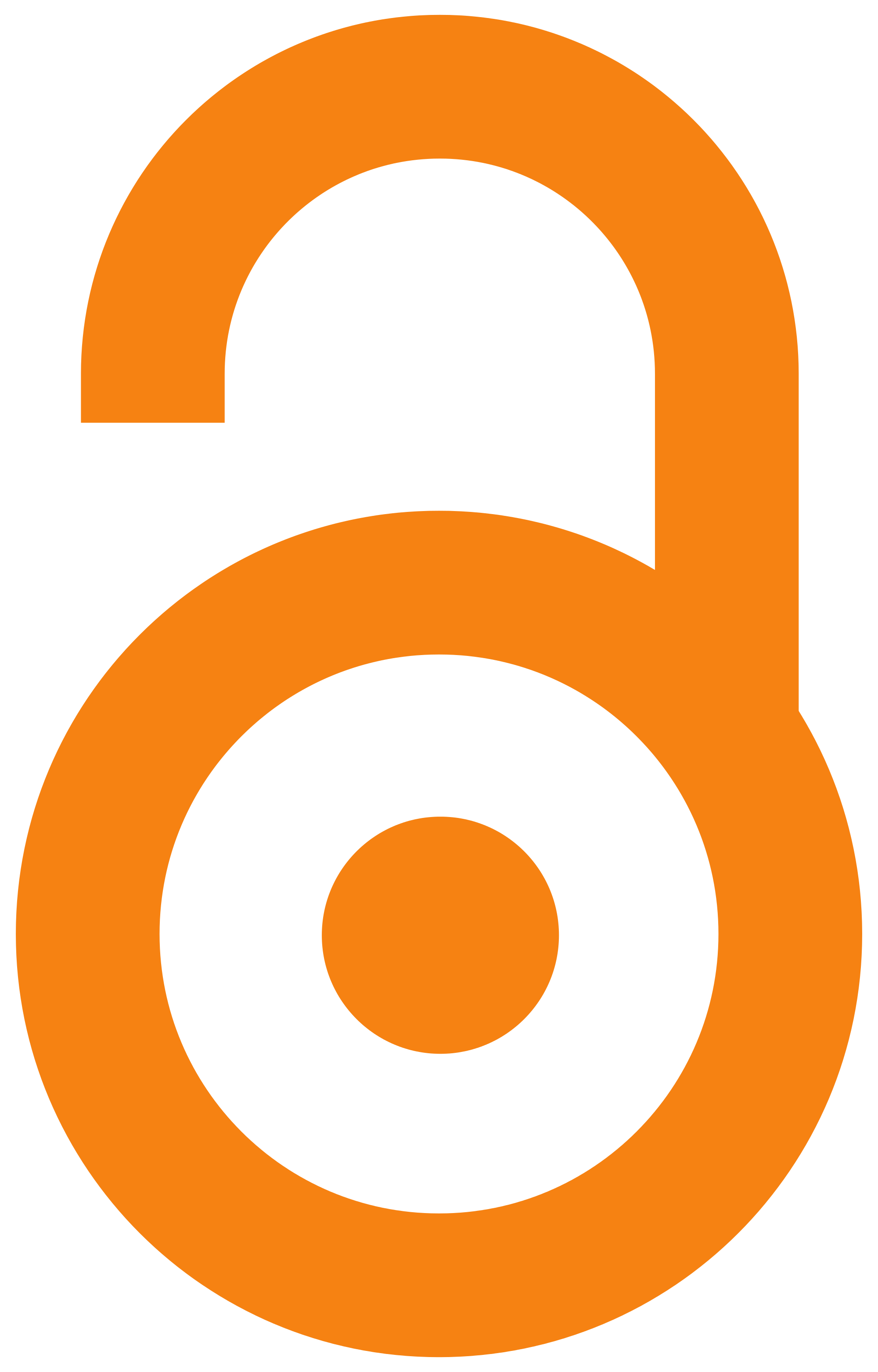 2019
Authors
Nikolic, Ljiljana
Bijelic, Dunja
Milicevic, Katarina
Momcilovic, Miljana
Bogdanović Pristov, Jelena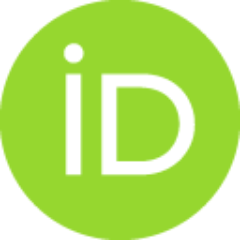 Petkovic, Branka
Andjus, Pavle
Miljkovic, Djordje
Conference object (Published version)

,
© 2019 by the Serbian Neuroscience Society
Abstract
Aims: Multiple sclerosis (MS) is an in ammatory autoimmune disorder of the central nervous system (CNS). Complex interactions between inltrating immune cells (IIC) and resident glial cells of the CNS cause myelin loss and neuronal dysfunction in MS. Here we aim to understand how naïve astrocytes functionally respond to the IIC invasion of the CNS. Methods: We measured calcium activity of naïve astrocytes in culture upon application of IIC. An experimental autoimmune encephalomyelitis (EAE) MS rat model was used to isolate IIC from the spinal cord of animals at the symptomatic stage. Naïve astrocytes were isolated from the spinal cord of WT rats. Results: We show that IIC and not the lymph node immune cells evoke vigorous increase in the astrocyte calcium activity. This IIC-induced calcium response depends on an autocrine activation of the purinergic P2X7 receptors on the naïve astrocytes.We also show that IIC induce ATP release from astrocytes by a mechanism that involves gap junct
...
ions and/or hemichannels activation and not the vesicular pathway. Our data indicate that ATP release and subsequent increase in the astrocytic calcium activity mainly depends on the cell-cell contact between naïve astrocytes and IIC. Conclusions: These results show that naïve astrocytes functionally respond to the IIC by augmented release of ATP. An increase in ATP release would alter astrocyte-neuron communication and a ect neuronal function in MS.
Keywords:
Astrocytes / CNS disease / multiple sclerosis
Source:
Federation of European Neuroscience Societies (FENS) Regional Meeting,Book of Abstract, 2019, 295-
Publisher:
Serbian Neuroscience Society, Belgrade