Antioxidative Activity Of Cell Wall Isolated From Picea Omorika Shows Seasonal Changes
Authors
Bogdanović Pristov, Jelena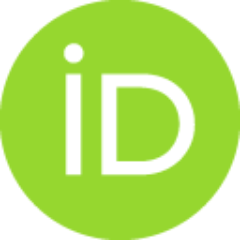 Mitrović, Aleksandra Lj.
Savić, Aleksandar G
Prokopijević, Miloš
Radotić, Ksenija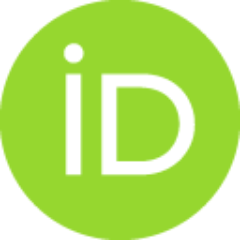 Spasojević, Ivan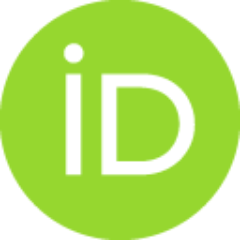 Conference object (Published version)

Abstract
Picea omorika (Pančić) Purkyně is a Balkan endemic coniferous species and a Tertiary relict of the European flora. After the Ice Age the habitat of this species is a rather narrow one (approx. 10000 km2), occupying exclusively the middle and upper courses around the river Drina. This coniferous species is exposed to subfreezing temperatures that range from -10 to -30°C during the autumn/winter and high temperatures exceeding 30°C during the summer. In the autumn, as temperatures began to decrease, photosynthetic potential decreased as spruce entered dormancy. Cold stress is associated with the accumulation of reactive oxygen species (ROS). Among them, the hydroxyl radical is a very reactive oxygen species with a short half-life, and is considered to be responsible for much of the biological damage during cold stress. This study investigates the ability of cell walls isolated from P. omorika needles, during four seasons, to scavenge •OH radical using the Fenton reaction as an "•OH produ
...
cing" system. Electron paramagnetic resonance spectroscopy using spin-trap DEPMPO was applied to detect hydroxyl radical. The capacity of the cell wall of Serbian spruce needles to scavenge hydroxyl radical is the largest in the autumn and winter. Changes in the molecular size and quantities of cell wall constituents have been considered to be involved in the response to various environmental stresses. The protective roles of cell walls in P. omorika needles against cold stress might be additionally attributed to their free radical scavenging capabilities.
Keywords:
cell wall / Picea omorika (Pančić) Purkynĕ / antioxidative activity
Source:
Naučni skup sa medjunarodnim učešćem: Zaštita prirode u XXI vijeku, Žabljak, Crna Gora, 2011, 2, 415-418
Funding / projects: