Lipid composition of pea (Pisum sativum L.) and maize (Zea mays L.) root plasma membrane and membrane-bound peroxidase and superoxide dismutase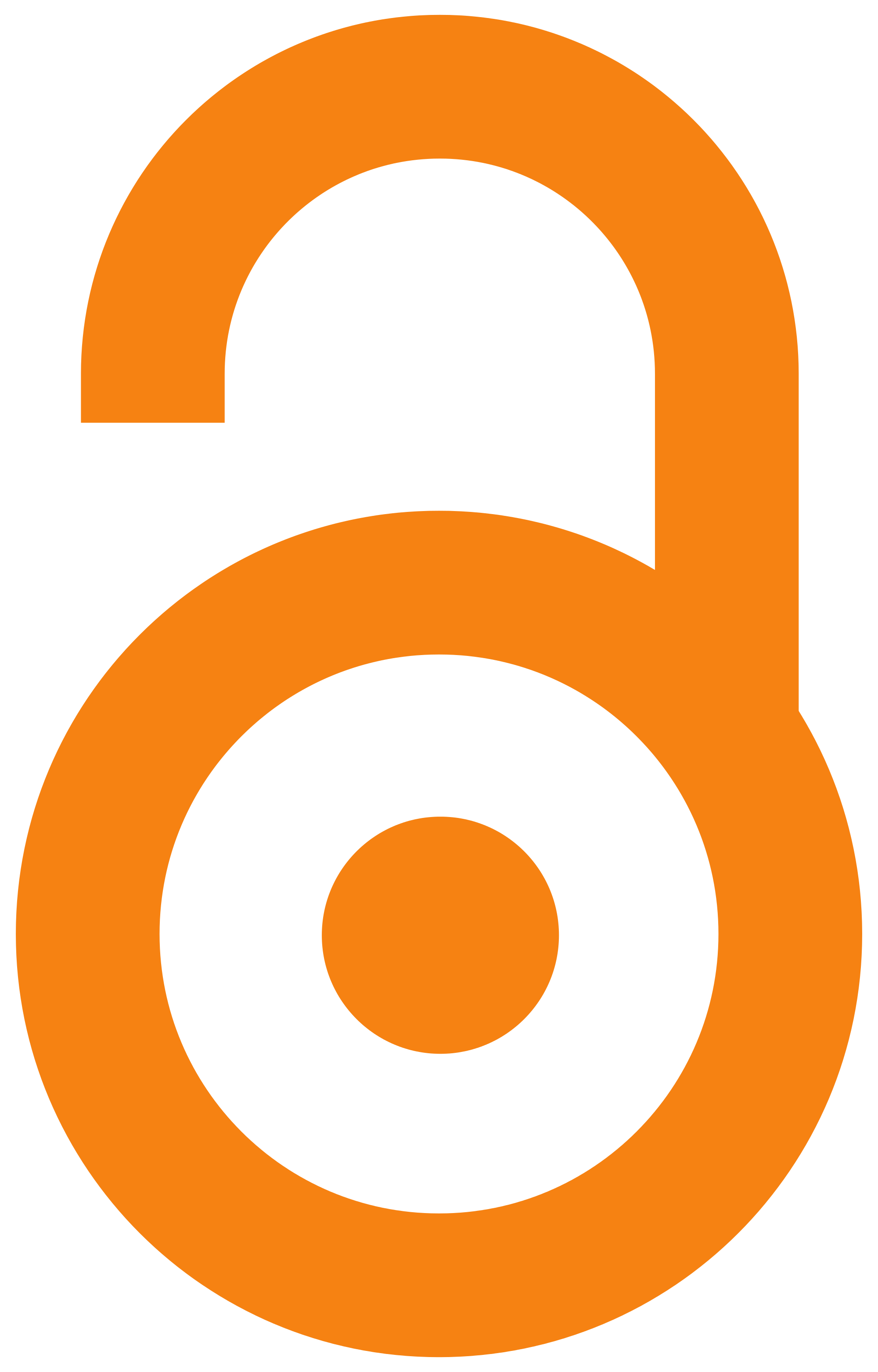 2007
Article (Published version)

Abstract
Plasma membrane was isolated from roots of pea and maize plants and used to analyze POD and SOD isoforms, as well as lipid composition. Among lipids, phospholipids were the main lipid class, with phosphatidylcholine being the most abundant individual component in both pea and maize plasma membranes. Significant differences between the two plant species were found in the contents of cerebrosides, free sterols, and steryl glycosides. Most maize POD isoforms were with neutral and anionic pI values, but the opposite was observed in pea. While both anionic and cationic SOD isoforms were isolated from maize, only two anionic SOD isoforms were detected in pea.
Keywords:
superoxide dismutase / plasma membrane / peroxidase / pea / maize / lipid composition
Source:
Archives of Biological Sciences, 2007, 59, 4, 295-302
Publisher:
Srpsko biološko društvo, Beograd, i dr.