Weed Species from Tea Gardens as a Source of Novel Aluminum Hyperaccumulators
Authors
Hajiboland, Roghieh
Moradi, Aiuob
Kahneh, Ehsan
Poschenrieder, Charlotte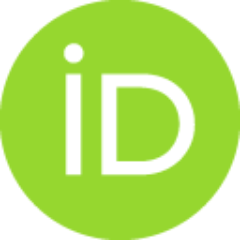 Nazari, Fatemeh
Pavlović, Jelena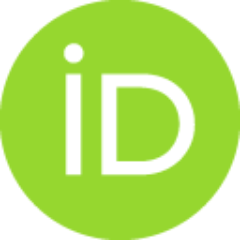 Tolra, Roser
Salehi-Lisar, Seyed-Yahya
Nikolic, Miroslav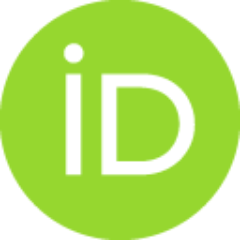 Article (Published version)

,
MDPI, Basel, Switzerland
Abstract
Increased availability of toxic Al3+ is the main constraint limiting plant growth on acid soils. Plants adapted to acid soils, however, tolerate toxic Al3+, and some can accumulate Al in their aerial parts to a significant degree. Studies on Al-tolerant and Al-accumulating species have mainly focused on the vegetation of acid soils distributed as two global belts in the northern and southern hemispheres, while acid soils formed outside these regions have been largely neglected. The acid soils (pH 3.4–4.2) of the tea plantations in the south Caspian region of Northern Iran were surveyed over three seasons at two main locations. Aluminum and other mineral elements (including nutrients) were measured in 499 plant specimens representing 86 species from 43 families. Al accumulation exceeding the criterion for accumulator species (>1000 μg g−1 DW) was found in 36 species belonging to 23 families of herbaceous annual or perennial angiosperms, in addition to three bryophyte species. Besides Al
...
, Fe accumulation (1026–5155 μg g−1 DW) was also observed in the accumulator species that exceeded the critical toxicity concentration, whereas no such accumulation was observed for Mn. The majority of analyzed accumulator plants (64%) were cosmopolitan or pluriregional species, with a considerable rate of Euro-Siberian elements (37%). Our findings, which may contribute to phylogenetic studies of Al accumulators, also suggest suitable accumulator and excluder species for the rehabilitation of acid-eroded soils and introduce new model species for investigating Al accumulation and exclusion mechanisms.
Keywords:
acid soils; aluminum accumulation; heavy metals; iron; manganese; Northern Iran
Source:
Plants, 2023, 12, 2129-
Funding / projects:
TabrizU-300 program (contract no. 1450/2021-01-20)