Far infrared reflection spectroscopy of Zn2SnO4 ceramics obtained by sintering mechanically activated ZnO-SnO2 powder mixtures
Authors
Nikolić, Maria Vesna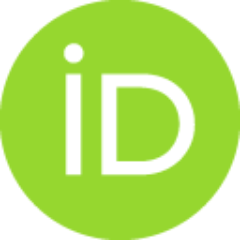 Ivetić, Tamara B.
Paraskevopoulos, K.M.
Zorbas, K. T.
Blagojević, V.
Vasiljević-Radović, Dana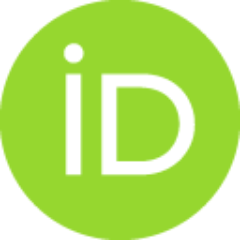 Article (Published version)

Abstract
A mixture of starting ZnO and SnO2 powders (molar ratio 2: 1) were mechanically activated for 10, 40, 80 and 160 min in a planetary ball mill and then isothermally sintered at 1300 degrees C for 2 h in order to obtain Zn2SnO4 ceramics. X-ray diffraction analysis confirmed single-phase polycrystals. Far infrared reflection spectra were measured (100-1400 cm(-1)). The same oscillators were observed, but the highest intensity of reflectivity peaks was obtained for the powder activated 10min and it gradually decreased with longer times of mechanical activation. This is in agreement with microstructure analvsis where longer times of mechanical activation lead to increased porosity and defects. Using group theory six ionic oscillators were calculated for single crystal Zn2SnO4 Spectra, but two more oscillators were observed in the obtained experimental spectra, which Could be the result of mechanical activation and sintering. The FIR experimental results were numerically analyzed and oscilla
...
tor parameters were calculated.
Keywords:
spinels / spectroscopy / sintering / optical properties / milling
Source:
Journal of the European Ceramic Society, 2007, 27, 13-15, 3727-3730