Composite scaffolds based on magnesium doped hydroxyapatite and mesoporous nanosized bioactive glass
Само за регистроване кориснике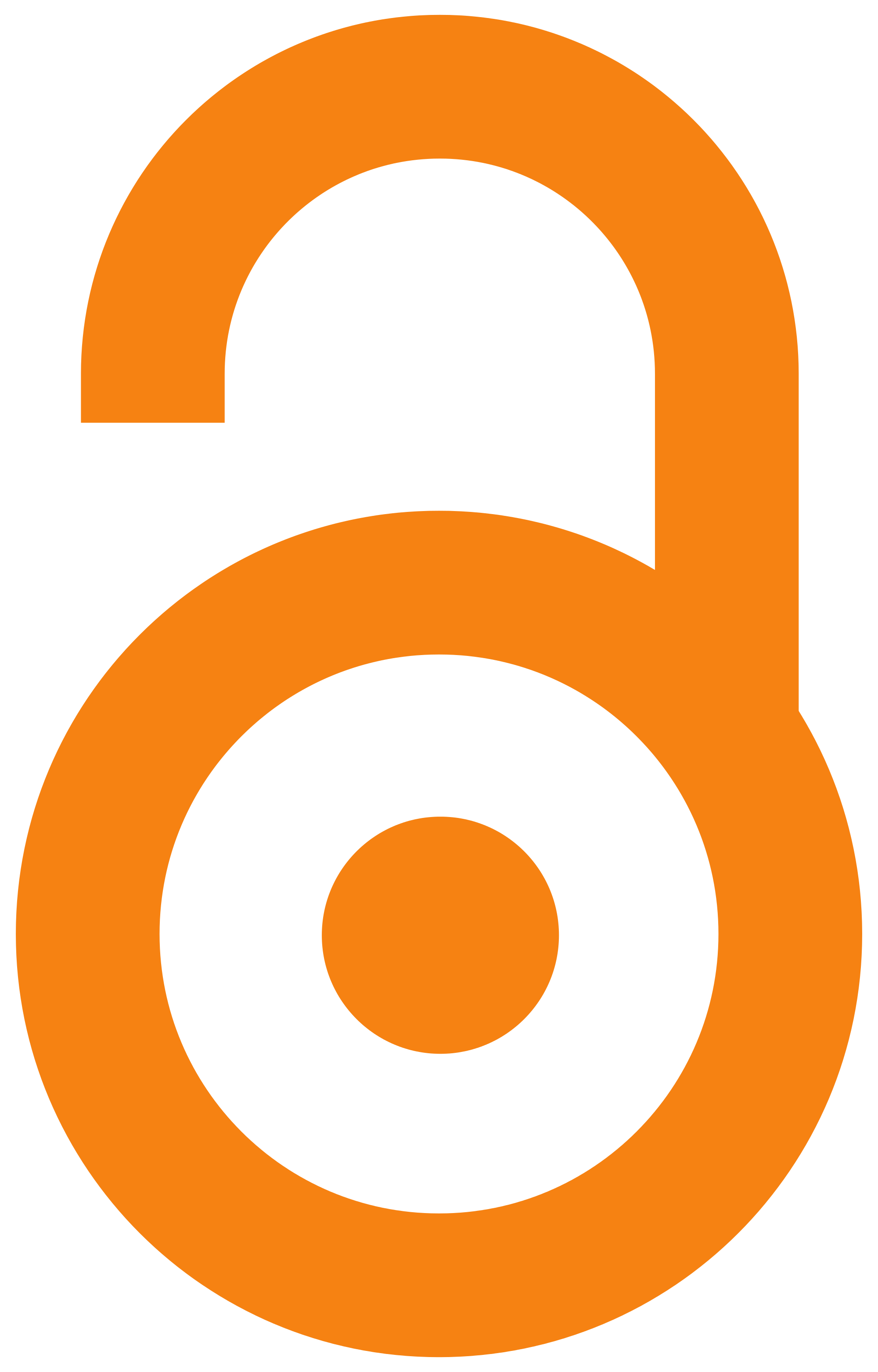 2022
Конференцијски прилог (Објављена верзија)

,
2022 Materials Research Society of Serbia – MRS-Serbi
Апстракт
Bioceramic materials based on hydroxyapatite (HAP) are widely used as scaffolding material for bone tissue engineering due to their similarity with inorganic part of human bones. Magnesium ion as a dopant in hydroxyapatite was previously shown to improve mechanical properties of HAP based materials, as well as to improve osteoblasts cell proliferation, and induce angiogenesis which stimulate the bone regeneration. Mesoporous bioactive glass nanoparticles (MBGNPs) present the latest generation of the sol-gel glasses, having high surface area and large pore volume that allow the loading of drugs (antiinflammatory, anti-osteoporotic, anti-cancer etc.) and growth factors for stimulating cell differentiation and proliferation. MBGNPs are highly soluble and more bioactive compared to the hydroxyapatite. However, their high porosity leads to poor mechanical properties of pure MBGNP-based scaffolds. Here we propose composite scaffolds based on magnesium doped hydroxyapatite and MBGNPs obtain
...
ed by a modified microemulsion-assisted sol-gel synthesis for bone tissue engineering application. Hydrothermally obtained hydroxyapatite doped with 5 mol. % of magnesium ions was calcinated at 1000 °C and mixed with 10-20 wt.% BGNPs to form composite scaffolds by sponge replica method. The addition of MBGNPs has the influence on the sinterability, mechanical properties and bioactivity of the scaffolds.
Кључне речи:
hydroxyapatite / mesoporous bioactive glass nanoparticles / Mg doped hydroxyapatite / sol-gel synthesis
Извор:
Twenty-third Annual Conference YUCOMAT 2022 & Twelfth World Round Table Conference on Sintering XII WRTCS Program and the Book of Abstracts, 2022, 167-167
Издавач:
Materials Research Society of Serbia