Degradation of thin 4,4′-bis(2,2′diphenyl vinyl)-1,1′-biphenyl films by UV light
Authors
Tomović, Aleksandar
Jovanović, Vladimir P.
Djurišić, Ivana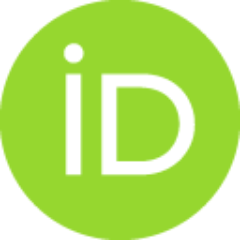 Cerovski, Viktor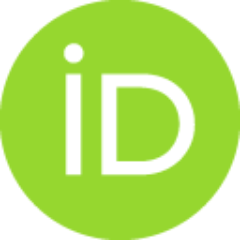 Nastasijević, Branislav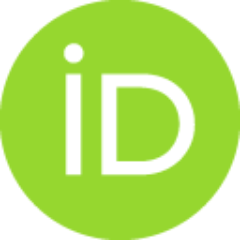 Veličković, Suzana
Radulović, Katarina
Zikic, Radomir
Srdanov, Vojislav I.
Contribution To Periodical (Published version)

Abstract
We studied degradation of 4,4′-bis(2,2′diphenyl vinyl)-1,1′-biphenyl (DPVBi), well know OLED material. Thermally evaporated thin films of DPVBi were irradiated with UV light in ambient, vacuum and under different oxygen pressures. The cause of degradation is reaction between UV excited DPVBi molecules and oxygen, via formation of singlet oxygen or electron transfer from excited DPVBi to molecular oxygen. Reaction rates depend on oxygen concentration and UV light intensity. These reactions lead to formation of oxidized species as evidenced by ASAP and MALDI-TOF mass spectroscopy. Photoluminescence quenching has two parts. One part is reversible and may imply formation of charge transfer complexes and the other is irreversible, caused by formation of oxidized species. IR and absorption spectra are studied by Density Functional Theory and results compared with the experiment.
Keywords:
small organic molecule DPVBi thin films / UV-light induced film degradation / photoluminescence quenching / IR and UV-vis spectroscopy / ASAP and MALDI-TOF mass spectroscopy
Source:
THE SIXTEENTH ANNUAL CONFERENCE YUCOMAT 2014 Programme and The Book of Abstracts, 2014, 100-
Publisher:
Materials Research Society of Serbia
Funding / projects:
Note:
SIXTEENTH ANNUAL CONFERENCE YUCOMAT 2014 Hunguest Hotel Sun Resort Herceg Novi, Montenegro, September 1-5, 2014