ANALYSIS OF 4,4′-BIS(2,2′DIPHENYL VINYL)-1,1′- BIPHENYL USING THE ATMOSPHERIC-PRESSURE SOLIDS ANALYSIS PROBE FOR IONIZATION
Само за регистроване кориснике

Аутори
Nastasijević, Branislav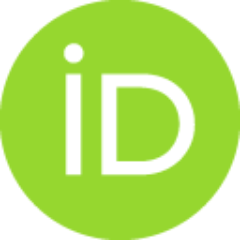 Tomović, Aleksandar
Jovanović, Vladimir P.
Žikić, Radomir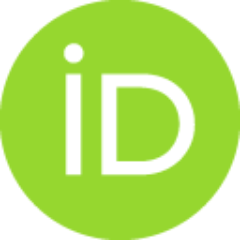 Veličković, Suzana
Конференцијски прилог (Објављена верзија)

Апстракт
An Atmospheric pressure Solids Analysis Probe (ASAP) mass spectrometer are used for investigation the ionization mechanism and fragmentation pathways of 4,4′-bis(2,2′diphenyl vinyl)-1,1′-biphenyl (DPVBi). DPVBi is material used in OLEDs (organic light-emitting diode). Results obtained indicate that by controlling ion source conditions it is possible to optimize forming of desired precursor ion, primarily radical cation and in less content protonated ion of DPVBi. The results presented illustrate the usefulness of ASAP MS in the characterization of DPVBi compounds.
Кључне речи:
small organic molecule DPVBi / ASAP mass spectrometry / OLED
Извор:
PHYSICAL CHEMISTRY 2014 (Proceedings, Volume III), 2014, 1063-1066
Издавач:
Society of Physical Chemists of Serbia
Финансирање / пројекти:
Напомена:
12th International Conference on Fundamental and Applied Aspects of Physical Chemistry September 22-26 2014 Belgrade, Serbia